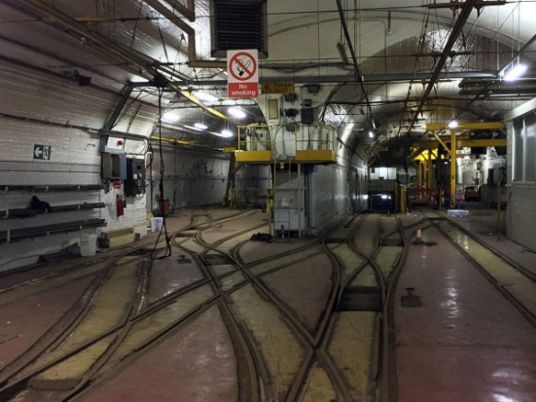 The mysterious world of subterranean London looks set to give up one of its secrets next year as a previously hidden underground railroad opens to the public.
The Mail Rail is a 23-mile network once used by the UK's Royal Mail postal service to transport letters and parcels beneath the city.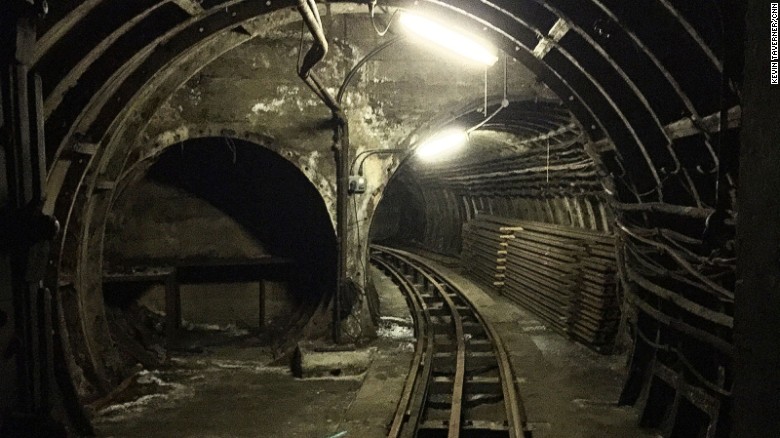 It's been announced that London's Mail Rail — once used to transport post beneath the capital — will open to the public in 2017.
Its small electric engines entered service in 1927, shuttling between eight main sorting depots, including Paddington in the west and Liverpool Street in the east.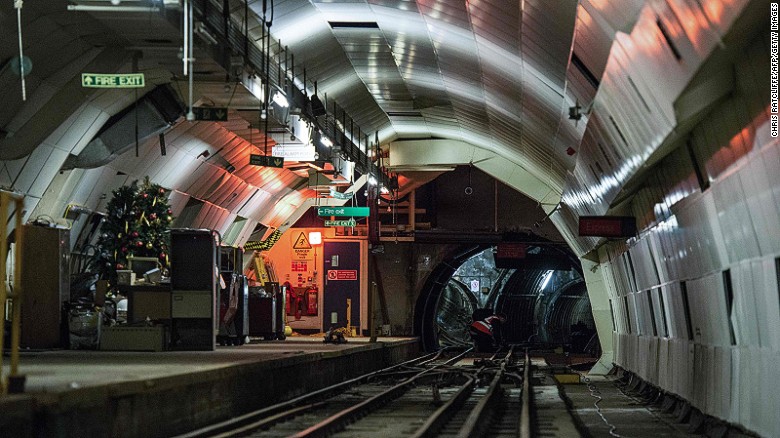 Operated by the UK's Royal Mail postal service, the service opened in 1927. It ran until 2005.
The line, a miniature version of the city's own Underground public transport system, closed 11 years ago when some depots were shuttered and sold off.
Now it's been announced that a section of the line will reopen as a visitor attraction in early 2017.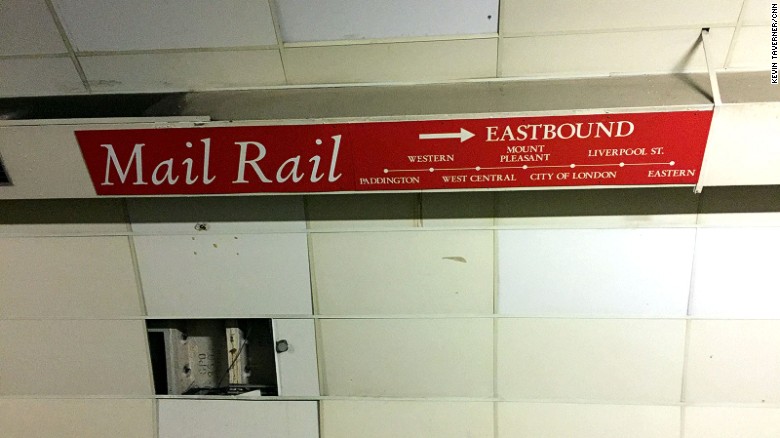 A sign displays the network of Mail Rail stations beneath the city. These were situated beneath the city's main postal sorting depots.
Much of the line has changed little since its closure, with old engines and equipment sitting parked in stations.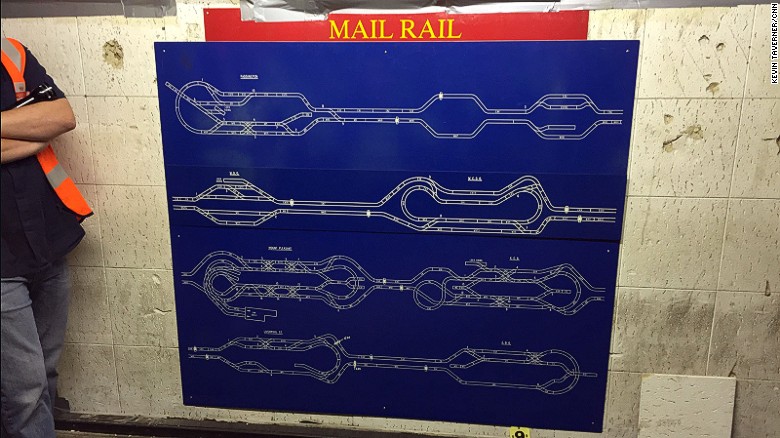 A map shows the layout of some of the network, which stretched 23 miles from east to west across the city.
In recent years, mail workers have operated subterranean trips for young children at Christmas, painting festive murals on tunnel walls.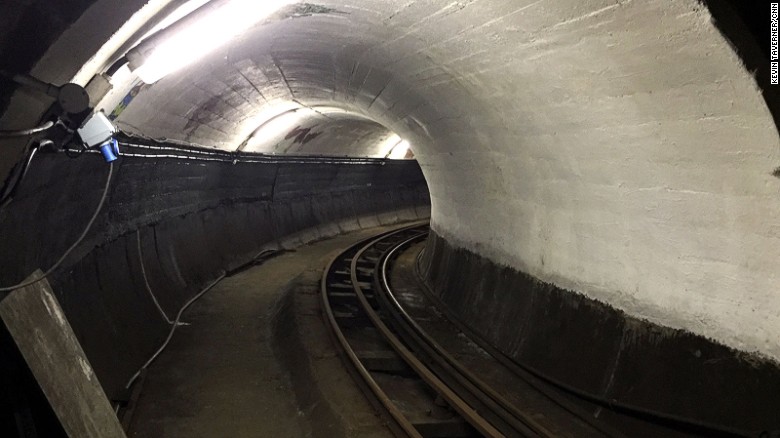 At Christmas they took groups of children to visit Santa through tunnels painted snow white and bearing festive murals.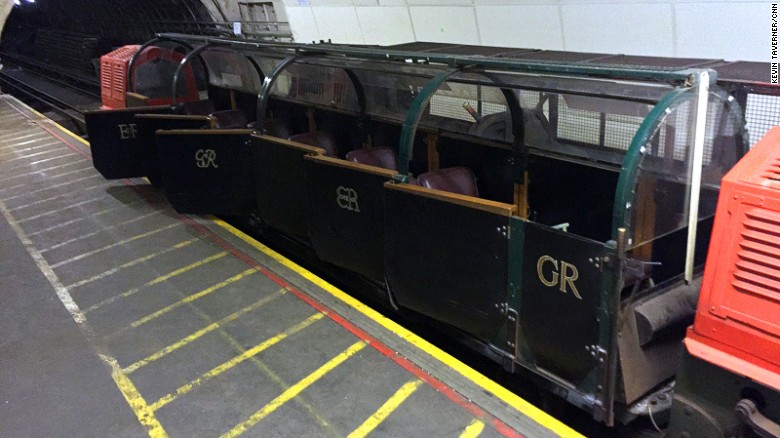 Although the service was abandoned, mail workers still hosted occasional visitors, giving them rides in converted carriages.
When it opens to the public, the remaining trains will be converted to allow visitors to take a short ride beneath the Mount Pleasant Post Office in the city's Clerkenwell district.
Click
here
for the original story