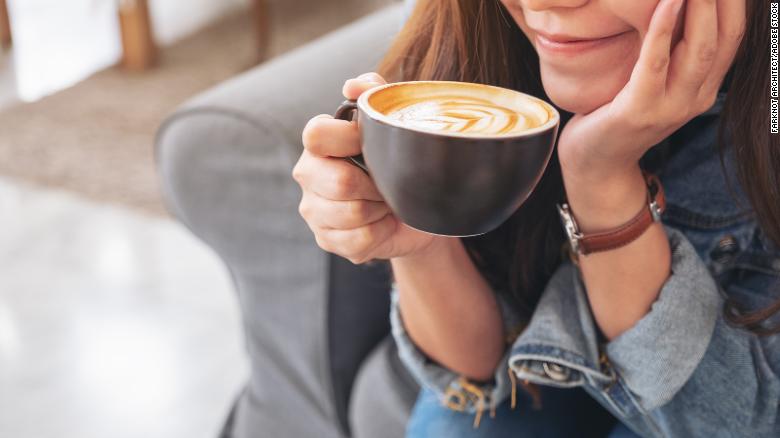 The Advisor to the Egyptian Minister of Agriculture on climate change, Mohamed Fahim, warned that coffee crops will decrease by 80 percent in the coming years due to climate change.
During a telephone interview with Egyptian television on Sunday evening Fahim added that all agricultural crops on earth are going to be impacted by climate change to varying degrees.
Coffee, being grown in tropical regions known for their stable amounts of certain amounts of moisture and temperatures in which there are no large fluctuations, is particularly vulnerable to climate change.
Fahim said that around 50 percent of the regions famous for growing coffee globally will be out of service in the coming years.
These include crops in Brazil, Colombia, Indonesia, or Ethiopia, some of the top countries in the coffee industry.
He explained that climate change has already impacted the environment of these countries, particularly rainfall, causing diseases to spread in soil and harm the coffee crops, leading to an 80 percent drop in yield.
Fahim added that studies on the short term have already shown the complex effects of increasing climate changes on many aspects of life, including agricultural crops.