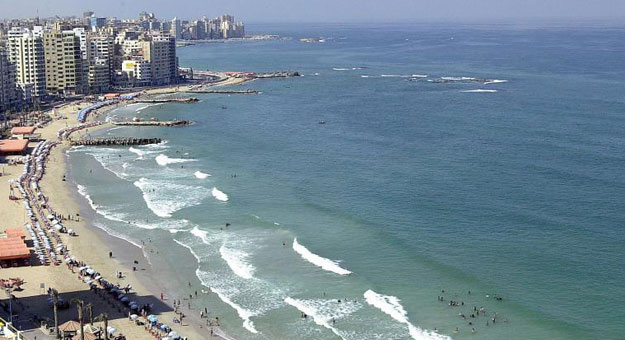 The Egyptian Meteorological Authority anticipates a decrease in weather temperatures on Wednesday in Cairo and other areas, adding the weather during the coming days will remain cold in the late hours of the night and early morning.
The weather is expected to be hot in the southern Upper Egypt, and mild on the northern coasts.
It will remain hot in northern Upper Egypt, Lower Egypt, South Sinai, and Greater Cairo and cool down during night hours all over Egypt.
Mists will form in the morning on the roads heading to and from Lower Egypt, central Sinai, the northern coasts, the Suez Canal cities and Greater Cairo.
Waves in the Mediterranean Sea will be moderate ranging between 2.25 and 2.75 meters in height. The wind remains active on the western coasts, northern Upper Egypt and South Sinai.
Maximum temperatures predicted on Wednesday:
Northern coasts: 26C
Cairo and Lower Egypt: 29C
Northern Upper Egypt: 30C
South Sinai: 32C
Southern Upper Egypt: 35C
The weather will remain cold until Sunday in the north of the country and in northern Upper Egypt, during the late hours of the night and in the early morning.