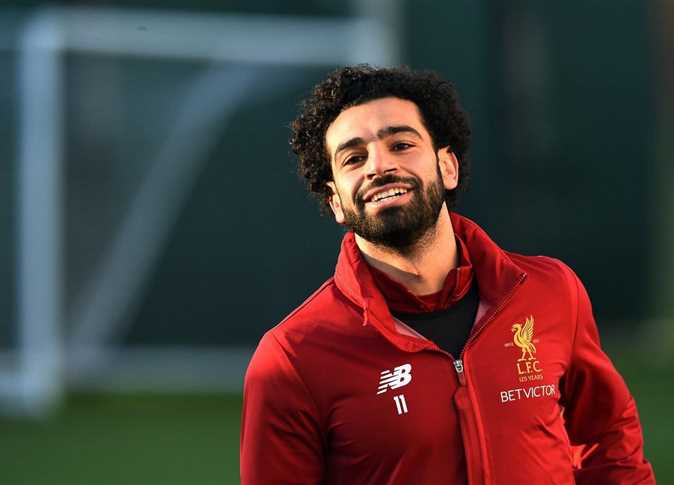 Social media users circulated a video of a concert recently held in Liverpool city where audience members chanted for Liverpool striker and Egypt's national team player Mohamed Salah.
"Mo Salah, Mo Salah, the Egyptian king. He's running down the wing. Salah lalalala," the audience chanted.
One of the audience members then headed to the singer and asked him to join them in the song for Salah; a request which the singer heeded.
Salah has become very popular among Liverpool fans since joining the Reds earlier this season.
Salah won a poll for the 2017 Arab player of the year, which was launched by the beIN Sports channel on Twitter December 22.
The Egyptian star was also crowned the Premier League Player of the Month for November.
To cap off a sweep of awards and an excellent year, Salah also secured the BBC's African Footballer of the Year award.
According to English media reports, Spain's Real Madrid wants Salah to join the team by the summer season in a deal worth 100 million euros.