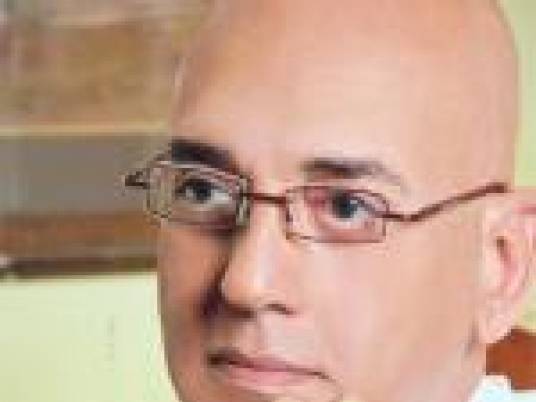 Spokesperson of the 50-member committee Mohamed Salmawy has denied approval that selecting new governors would take place through elections.
He added that the article in this regard stipulated decentralization, meaning that there would be a specific budget, part of which could be from revenues of the governorate. It left the issue of selecting governors either by election or appointment to law.
In a press conference on Sunday, Salmawy said decentralization could not be applied soon, or else there would be confusion in governorates. He added that leaders below the governors will be chosen through election until governors come to office through elections gradually.
Some governorates could be excluded by law from elections, due to security reasons like border governorates. 50 percent of municipalities seats will divided between youth and women equally. Candidacy will be allowed from the age of 21 year-old.
Salmawy denied that the committee mulled articles on armed forces saying, "I don't think armed forces articles will be discussed during the coming two days." He referred to different points of view over this issue in constitution.
Edited translation from Al-Masry Al-Youm