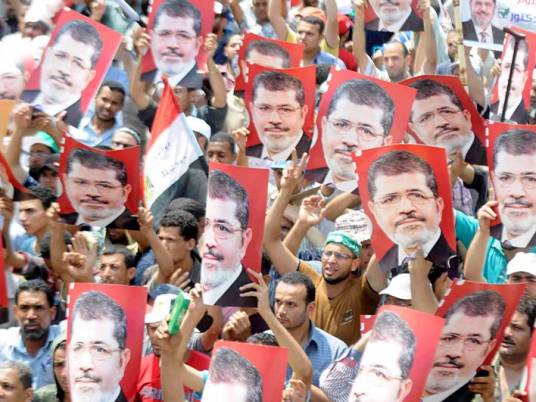 Chancellor Ali Awad, secretary of a sub-committee tasked with amending Egypt's Constitution, has said the legal body will start work on Tuesday.
The committee will work four days a week, excluding Mondays and Thursdays when judges head court sessions, for a 30-day period, Awad said.
He also announced the committee will start receiving suggestions from political groups and citizens as of Monday, for a period of a week.
Awad added that there is no preset agenda for planned constitutional amendments, and that nobody will dictate to the committee.
"The members were chosen for their professions and not personalities," he said.
The number of amendments will be determined during the committee's tenure, Awad said, adding: "The Constitutional Declaration talked about amendments and not a new constitution."
When dealing with disputes between committee members, Awad revealed, the majority will arbitrate.
"Professional faithfulness will resolve any dispute," he said.
The secretary added that the committee will work alongside the committee of 50 people, aimed at representing a cross-section of Egyptian society, which in turn will conduct community dialogue.
Edited translation from Al-Masry Al-Youm