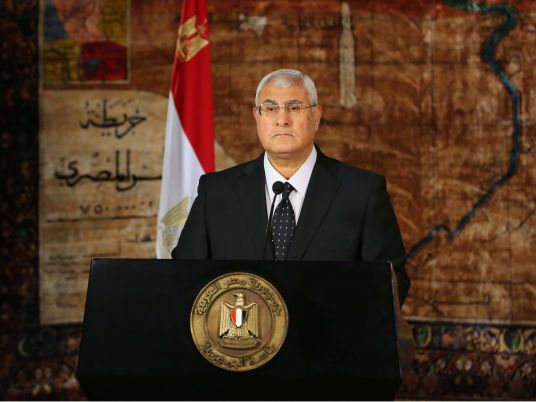 The Supreme Constitutional Court has rejected a lawsuit demanding the invalidity of the law of wills. The lawsuit claims the first paragraph of Article 37 of the law contradicts Islamic Sharia.
The paragraph stipulates that a person may include only one-third of his fortune in a will to one or more heirs, and that the will is implemented even without the approval of the heirs.
The Constitutional Court has upheld the constitutionality of Article 37 because it was not among the amendments that were introduced to the Constitution on May 22, 1980.
The lawsuit was filed by a person against his nieces, demanding their mother's will be invalidated.
Edited translation from Al-Masry Al-Youm