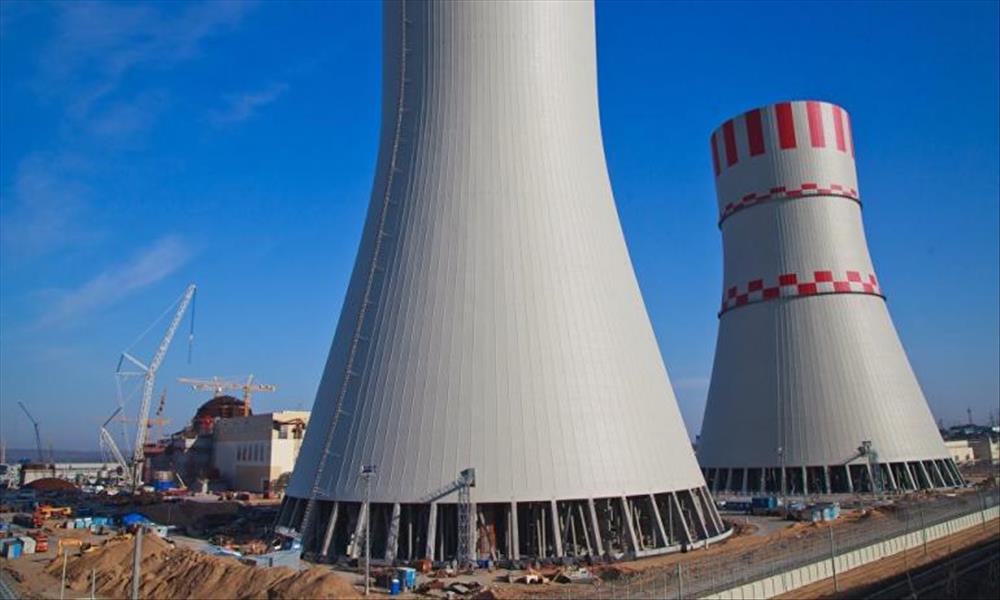 Alexander Voronkov, the Rosatom regional vice-president and director of Rosatom Middle East and North Africa, announced Saturday that the company will start construction of the first nuclear plant in Dabaa soon, adding that the project will completely change life for the Matrouh governorate and Egypt overall.
In his speech during the inauguration of the Nuclear Science Festival, Voronkov noted the importance of technology to high rates of development, which he assured the nuclear industry is working hard on.
He added that documentary films have been made showing the impact of projects such as these on ordinary citizens and how their lives have improved, as well as its impact on the economic growth rates of many countries.
In December 2018, Russian President Vladimir Putin and Egyptian President Abdel-Fattah al-Sisi signed a contract to begin work on the plant, according to Alexei Likhachev, Chief Executive Officer of Rosatom.
Russia has agreed to loan Egypt $25 billion to finance building and operating the plant, with Egypt having agreed to pay an interest rate of 3 percent annually.