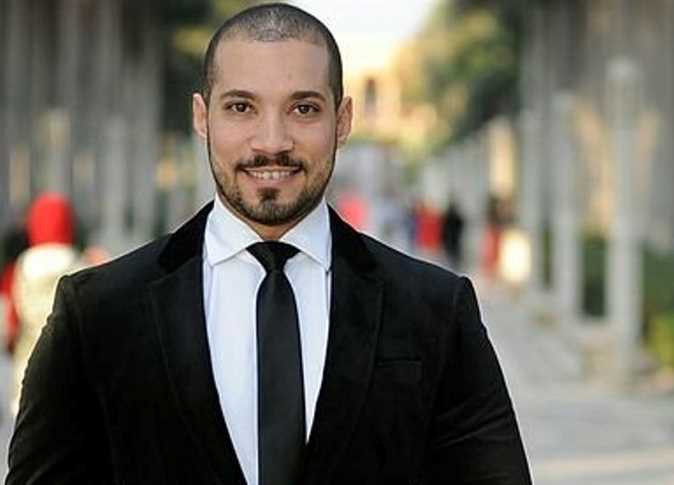 Controversial Islamic preacher Abdallah Roshdy has been banned from delivering sermons in any mosques across Egypt, according to a decision by Religious Endowments Minister Mohamed Gomaa, the head of the Religious Sector at the Egyptian Religious Endowments Ministry Gaber Tayea announced Monday.
Tayea, in a phone-call with the Sada al-Balad satellite channel, said that Roshdy will now become a researcher instead.
He added that as a preacher, Roshdy's controversial views on his personal social media accounts hold the same authority as if he were preaching, which eventually lead to his investigation by the Values Committee.
The ministry continuously ensures its platforms are clean of any viewpoints that would confuse people, Tayea assured.
He also said that the final decision regarding Roshdy's researcher position will be issued soon.
Back in July, Gomaa had suspended Roshdy from work pending administrative investigations over his controversial opinions and social media posts.
Roshdy's name had topped the most-searched list on social media websites and Google's search engine, due to his opinion on sexual harassment issues in conjunction with the case of accused serial rapist Ahmed Bassam Zaki.
The controversy began when Roshdy implicitly justified sexual harassment in a video and on Twitter, saying that "A wise person advises his friend: 'Please lock your car before you go to your house, because if you leave it open, it could be stolen.' His 'genius' friend: "Oh no? You justify the theft?" Apparently, minds need to be reactivated!"
Roshdy's statement provoked many people, some of whom launched a hashtag to reject his statements.
A day later, Roshdy came out and commented on sexual harassment, stressing that one of its main causes is women wearing short and tight clothes. In a post on Facebook, he said: "There are many causes for the crime; including short and tight clothes that are enticing."
"This is only one of a group of reasons," he said, "and it is not the only reason. This must be treated like any other reason that leads to sexual harassment, but these reasons do not permit nor justify the harasser in committing his rejected act," he wrote.
This was not the first time Roshdy had made controversial statements on women.
Regarding child marriage — and amidst community campaigns rejecting it — Roshdy said it is permissible to marry a child at the age of nine, but on condition that she can physically and psychologically endure marriage.