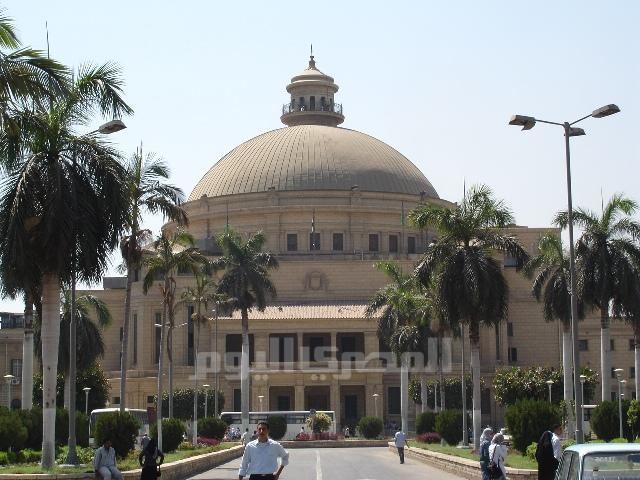 The independent union of universities faculty members slammed on Thursday the decision of Supreme Council of Universities that would exclude professors above 70 years old from teaching
Abdullah Sorour, deputy founder of the Egypt's scientists union, said proposing such issue by the ministry is a catastrophe, as professors above age of 70 obtain accumulative experiences that universities should not overlook.
Yaqout al-Senoussy, general coordinator of revolutionary activist groups at universities, condemned exluding teachers above 70, describing it as illogical. He called on the higher education minister to hold a conference to discuss all of the university issues, stressing necessity to reconsider mechanisms of selecting the scientific committees on charges of promotions.
Critics also say excluding teachers and teaching assistants who have not obtained higher education degrees would lead to collapse of many universities, as this category represents the largest working force of these universities.
Officials, however, have given contradictory remarks as to whether the decision to exclude older professors had actually been made. Though official university websites confirmed it, Higher Education Ministry Spokesperson Mohamed Kamal said Minister Al-Sayyed Abdel Khaleq had denied the decision.
"It's more important for the ministry and the Supreme Council of Universities to think about appropriate pension for the professors above seventy years old, rather than excluding them after offering services for more than half a century," Kamal said, describing the issue as "non-urgent".
For those who reach the age of 60 without being granted the professorship degree, Kamal indicated many issues about it that many of them were reluctant, while others faced intransigence of promotions committees. He called for granting them chances to finish their thesis and canceling the committees so promotion would be based on publishing of scientific research at academic journals.
Meanwhile, Adly Reda, the ministry spokesperson, denied the decision was taken after conducting a poll, saying that professors above the 70 cannot be excluded.
Edited translation from Al-Masry Al-Youm