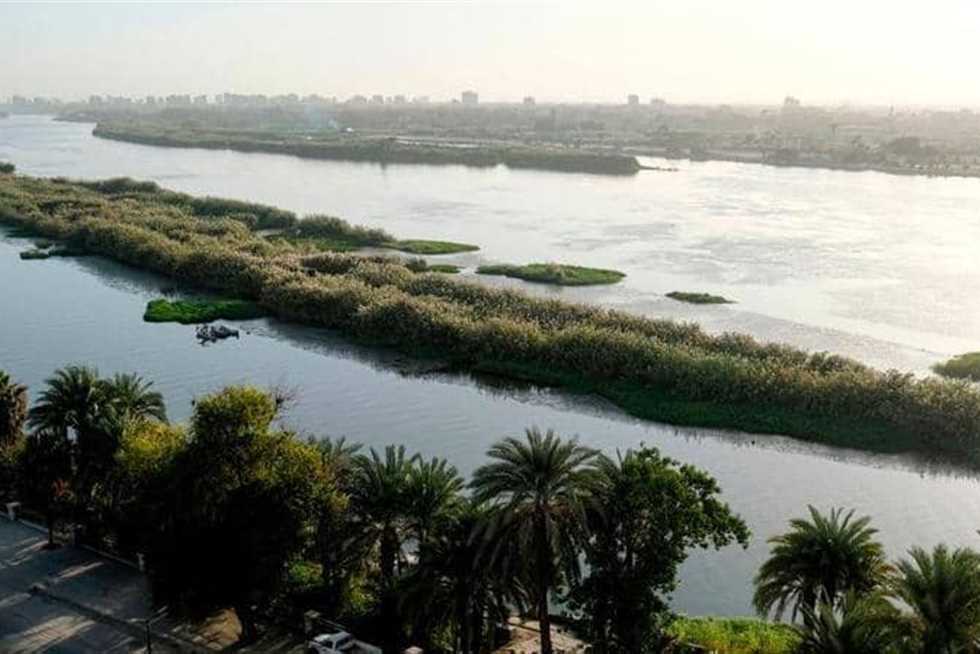 Egyptian Minister of Irrigation Mohamed Abdel-Aty said that bilateral cooperation with African and Nile Basin countries is vital for Egypt's foreign policy.
Egypt possesses human capabilities and technical and institutional expertise in water resources and other fields, he said, which pushes Egypt towards more cooperation with various other African nations.
Abdel-Aty's remarks came on the sidelines of African technical cadres receiving certificates of completion of the two training programs in the field of "Environmental Hydrology in Arid and Semi-Arid Areas" and "Integrated Water Resources Management", which were organized by the ministry's National Water Research Center.
Through this cooperation many development projects that directly benefit the citizens of those countries are being implemented, the minister added.
This contributes to achieving sustainable development and raising the standard of living of citizens, thereby facing challenges in the African continent such as overpopulation and the spread of poverty, illiteracy and disease.
Building human cadres
The Minister of Irrigation added that the training programs for African technical cadres organized by the ministry represent an opportunity for communication between the people of the African continent, and helps to achieve integration between water engineers in Africa.
He ordered holding these training programs with the aim of building and developing the capabilities of researchers and specialists in water management.
This will also contribute to increasing cooperation and exchanging information and ideas between water engineers in the African countries, and the necessity of continuing communication between the trainees and the National Center for Water Research after the conclusion of these programs.
The students expressed their honor to be in Egypt and participate in the training program. They further praised the regional training center and its training and logistical capabilities.