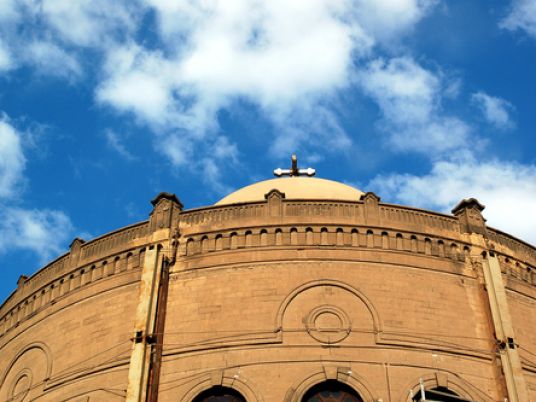 Coptic activists called on social networking websites to establish a political party with a Christian background named "Om al-Nour" in response to the administrative court's ruling not to dissolve the Salafi-led Nour Party.
Coptic activist Wael Kamal said Monday: "We were surprised with the ruling of the administrative court. We don't object to the rulings of the Egyptian judiciary but the existence of Nour Party violates the Egyptian Constitution which bans parties on religious basis. So we have the right to garner authorizations to establish a religious party."
Former coordinator of Maspero Union Youth Andrawas Oweida said he rejects the idea adding Nour Party will be dissolved sooner or later.
He attributed the administrative cout's ruling to the state unwillingness to collide with Salafis in the meantime.
Oweida argued that stablishing a Christian party would lead to division of Egypt as happened in Lebanon.
Coordinator of Egypt Copts coalition Fady Youssef said the call was against the moderate nature of the Egyptian society.
Egyptian youth have the right to object to establishing Nour Party but establishing a Christian party is in favor of Nour Party and the Muslim Brotherhood, Youssef said.
A Church source refused to comment on the call saying the church does not interfere with politics and refuses political parties on Christian basis and encourages Copts to join civilian parties.
Edited translation from Al-Masry Al-Youm