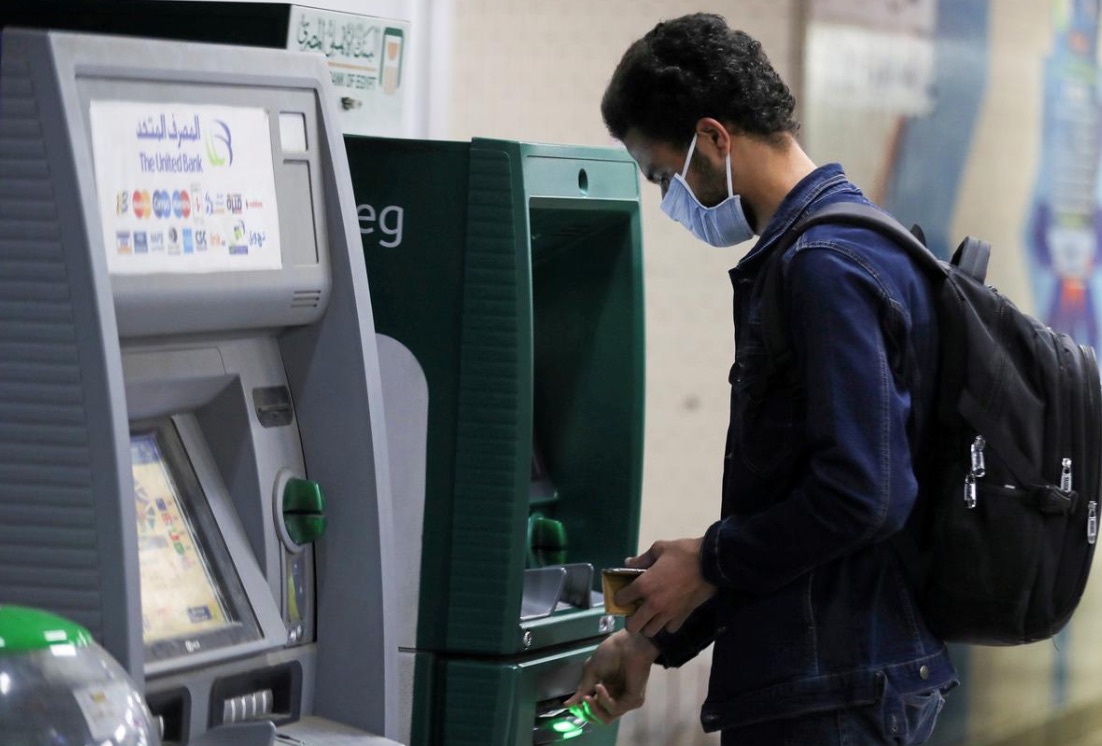 Egypt's coronavirus measures have caused declining incomes for approximately 74 percent of the population, said a consultant to the Central Agency for Public Mobilization and Statistics (CAPMAS) Heba Ellaithy.
Roughly 33 percent of those questioned in CAPMAS's research stated that their income was no longer sufficient for their basic needs since the pandemic began, she added.
In the same survey, 56 percent of the workers interviewed said that their working hours or days have been reduced, with 26 percent having left their jobs and 18 percent now working intermittently.
Reasons behind the falling incomes include precautionary measures, suspended sectors, decline in demand, employers reducing wages and businesses temporarily or permanently shutting down.
Ellaithy warned that a strategy must be in place to reduce the pandemic's impacts on Egyptian society, now and in the future.
The CAPMAS consultant, who also works as an economic professor, suggested that these risks may be reduced through applying environmental and public health measures, health and social insurance programs, agricultural crop insurance, unemployment benefits and promoting education and training policies.
Other strategies Ellaithy raised to protect against the pandemic's shock include social cash assistance and school meals, alongside working to create an appropriate economic environment that encourages investment and stimulates employment, and taking into account fair distribution of the fruits of development while focusing on the informal sector and rural development.

Image: A man wearing a protective face mask withdraws money from an ATM at the Al Shohadaa "Martyrs" metro station as Egypt ramps up efforts to slow the spread of coronavirus disease COVID-19 in Cairo, Egypt, March 22, 2020. (REUTERS/Mohamed Abd El Ghany/File Photo)