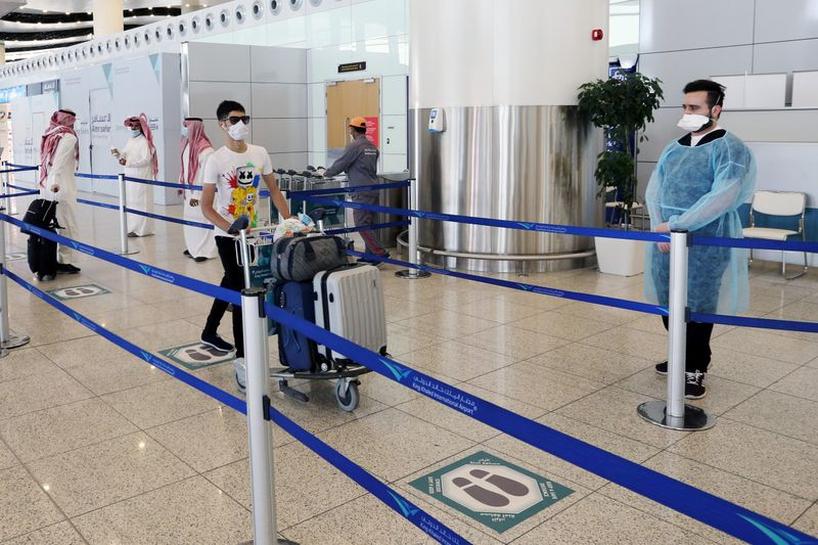 Minister of State for Immigration and Egyptian Expats Affairs Nabila Makram followed up Ministry of Immigration's task force's efforts to return Egyptians stranded abroad.

The second wave of the pandemic has suspended flights once again, Makram confirmed, stranding Egyptian expatriates particularly in Kuwait, who used Oman, Turkey and the UAE as transit on return but are now left stranded.
A ministry statement assured that the ministry is tirelessly working to follow up the Egyptians stranded abroad after the suspension of flights around the world to fight the second wave of the pandemic.

The Ministry of Immigration announced that so far 1,494 stranded Egyptians have requested return, most of them in the UAE, Saudi Arabia, Kuwait, Oman, Sudan and Turkey.
Minister Makram previously announced that support would be granted to the stranded expats through cooperation with the Ministry of Tourism and Antiquities and the Chamber of Tourism Companies, alongside concerned authorities and representatives of Egyptian expat communities abroad.
She appealed to all expats wishing to return to work in their country of residence to postpone any travel to transit countries until the coast is totally clear.