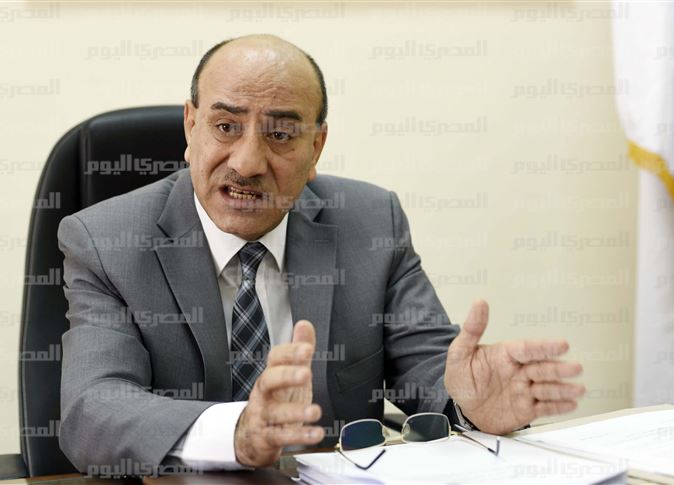 Hisham Geneina, chairman of the Central Auditing Organization (CAO), said on Tuesday that all state institutions have long been corrupt, adding that no institution should be above accountability, including the CAO.
"Human error will always be there," Geneina said. "There is no place in the world that is 100 percent free of corruption."
He explained that the CAO has mechanisms to detect corruption and monitor the performance of government officials. "We receive many complaints about state bodies that call themselves sovereign," he said. "State bodies should serve the people, not dominate them."
"Everyone must abide by the law, starting with the president and going down to the smallest government official," he added.
"We do not conduct investigations like the Administrative Supervisory Authority," he explained. "We check documents to complement the collective work of the supervisory agencies."
The chairman said the president formed a committee headed by the prime minister to coordinate between supervisory agencies so as to achieve an integrated mechanism that fights corruption.
"There is a corruption lobby that controls the state institutions," he said. "It functions with the help of the media that it finances."
He also said that the draft amendment to the law governing the CAO will make its decision binding.
Edited translation from Al-Masry Al-Youm