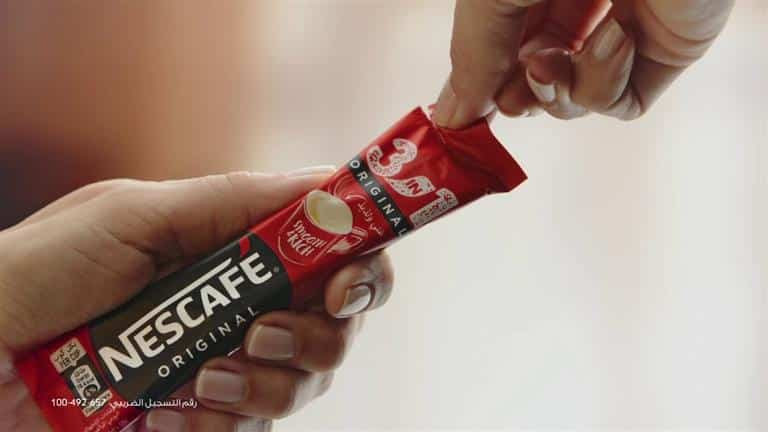 The head of the internal trade sector at the Ministry of Supply Abdel Moneim Khalil debunked rumors that a seized counterfeit Nescafe  factory had used ceramic powder to fill packages, clarifying that the factory was seized due to counterfeiting Nescafe products and failing to conform to regulations.
In a phone call with the "In the Evening with Qaswaa" program on cbc channel, Khalil explained that factory ran without a license, violated the regulations on the circulation of food, and counterfeited an international brand.
He added that the government has been eager to transform the informal economy into a formal one through providing many incentives to those who get licenses.
Investments of the parallel economy amount to 3.4 trillion in Egypt.