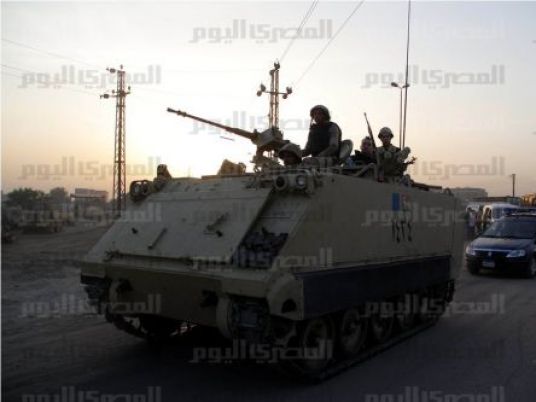 North Cairo Criminal Court has sentenced seven defendants to death and five others to 10 years in prison each for the murder of Giza's former Assistant Security Chief Nabil Farrag.
The court convicted the defendants of murder and forming a terrorist organization intended to kill police and army officers. One defendant in the case was aquitted.
Farrag was shot dead during a raid on Kerdasa village, southern Giza, in September 2013, as security forces attempted to root out suspected Islamist criminals.
Farrag was killed by terrorists as police and army personnel were raiding the village, which was previously a stronghold for Islamist groups sympathizing with Muslim Brotherhood President Mohamed Morsi.
The raid on the village was partly aimed at catching suspects in the murder of 12 police officers working at the local police department one month earlier.
Since the summer of 2013, when Morsi was removed from power, the village has been the scene of several confrontations between police and Muslim Brotherhood supporters.