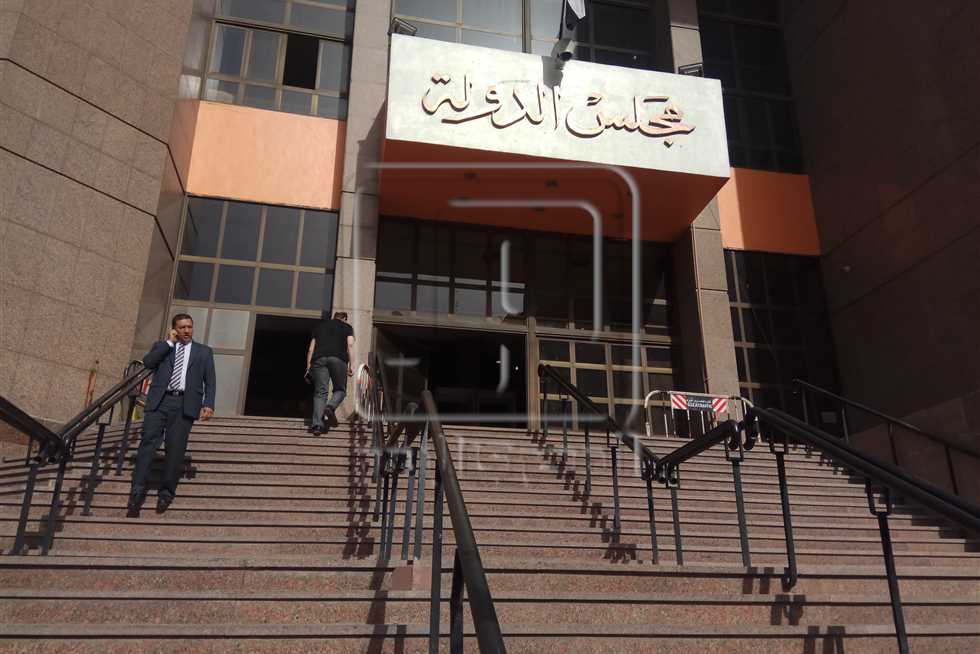 Egypt's Higher Administrative Court postponed on Saturday the case of lawyer Tarek al-Awadi's appeal against the National Elections Commission's (NEC) acceptance of the candidacy of Ghad party head Mousa Mustafa Mousa in the presidential elections to a hearing session on Sunday.
The State Litigation Authority's lawyer who represents the NEC in the case demanded the court to reject the appeal as the candidates are only entitled to appeal against the initial list of candidates in the presidential elections themselves.
The lawyer added that the phrase "each interested party" contained in the law of the NEC does not give voters the right to appeal against NEC decisions.
The lawyer explained that if the phrase referred to the voters, the court would receive appeals from 60 million persons against the NEC's decisions, which is an impossible task.
The lawyer affirmed that Mousa submitted his graduation certificate from a French engineering college equivalent to the Egyptian graduation certificates upon a decision from the Supreme Council of Universities.
The Higher Administrative Court had set February 10 as the start of hearings in a case filed by lawyer Tarek El-Awady against the NEC decision to accept the candidacy of presidential hopeful Mousa Mostafa Mousa.
Awady has demanded that Mousa be excluded from the presidential race because he is not qualified. He added the Mousa has not obtained a university degree, which is a basic condition for candidacy in the elections.
Egypt's presidential elections are scheduled for March 26-28 and will see just two candidates compete for the presidency, namely,  incumbent President Abdel Fattah al-Sisi and Ghad party head Mousa Mostafa Mousa after a host of presidential hopefuls either were disqualified or dropped out from the race.
Edited translation from Al-Masry Al-Youm