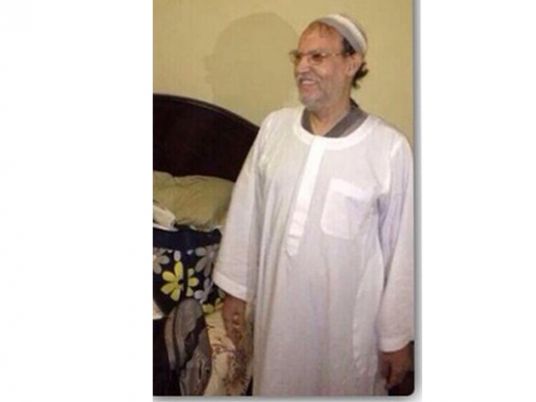 The Cairo Appeal Court rejected on Monday a request by Muslim Brotherhood figure Essam al-Erian demanding two judges from the Cairo Criminal Court be replaced. Erian and other Brotherhood leaders are currently being tried over the killing of protestors at the Ittihadiya Palace.
According to the verdict, Erian was also fined LE10,000 and confiscating the LE300 fees that he paid to file the lawsuit of replacement.
The court said that Erian's defense submitted their pleas during seven sessions and then requested the judges' replacement in the eighth session after the court progressed with trial procedures.
The Cairo Criminal Court had earlier suspended the trial of Erian and 14 other defendants, including deposed President Mohamed Morsy, over killing protesters in December 2012 until the Cairo Appeal Court made a decision concerning the judge replacement request by Erian.
The last session of the trial took place on 4 March.
Erian claimed in his request that one of the judges expressed his opinion on the lawsuit on TV. His defense then expressed concern over the impartiality of the judge.
Clashes broke out outside Ittihadiya Palace when Morsy issued a controversial constitutional declaration immunizing his decisions against challenge.
Edited translation from Al-Masry Al-Youm