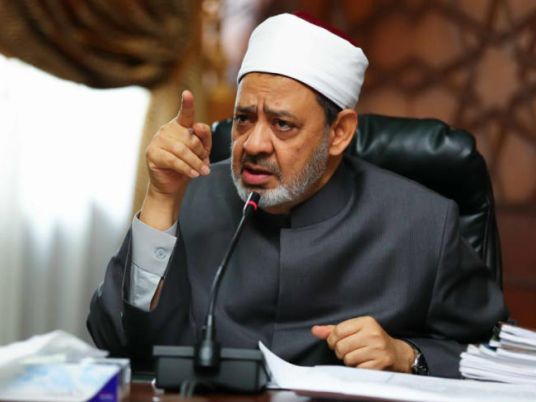 The administrative court in Alexandria upheld on Monday an earlier decision that had been made by the Grand Sheikh of al-Azhar determining that female instructors should be the only ones to teach women's issues to female students.
The court determined that Ahmed al-Tayyeb's decision to have women's issues, such as "menstruation and reproduction" and other relevant religious rules for female students, taught by female teachers was correct. It said the decision was designed to spare male teachers the "embarrassment" of discussing such issues.
The court also turned down a petition prepared by several al-Azhar female teachers who objected to having been relocated from boys' schools, where they had been teaching, to girls' schools located far from their homes.
The court said al-Azhar's decision to relocate the teachers was made to achieve the best quality education that is in line with Islamic legislation.
Edited translation from Al-Masry Al-Youm