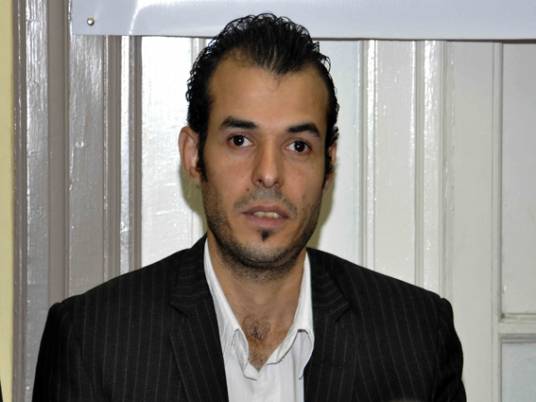 The Cairo Court for Urgent Matters upheld on Monday a previous verdict that banned the 6 April Movement group and ordered the confiscation of its properties and headquarters nationwide.
The court said that the movement was involved in violent attacks against security services, like the disbanded State Security Investigations Service, adding that its documents were used for personal purposes and to create chaos through media.
Meanwhile, the movement's two fronts, Ahmed Maher and the Democratic Front, rejected the verdict, considering it politicized and assuring that the court's decision will not affect its activities. It also accused the regime of trying to silence youth, especially those who took part in the 25 January revolution.
Amr Ali, the general coordinator of the movement, said that the group's lawyer is considering how to respond to the issue or, alternatively, file an appeal. He added that the movement has not been affected by the original verdict that was handed down a year ago.
Sherif al-Rouby, media spokesperson and member of the politburo in the movement's Democratic Front, said that the verdict has nothing to do with the movement, adding that they will not adhere to it.
A dissident from the movement, Tareq al-Khouly, has said that the movement will now have to deal with the consequences of its misguided ways.
The 6 April Movement was a main opponent against the rule of toppled president Hosni Mubarak and Mohamed Morsi. It was formed upon calls for a general strike on 6 April 2008 in solidarity with protests from spinning and weaving workers in Mahalla city against price hikes and low wages.
Edited translation from Al-Masry Al-Youm