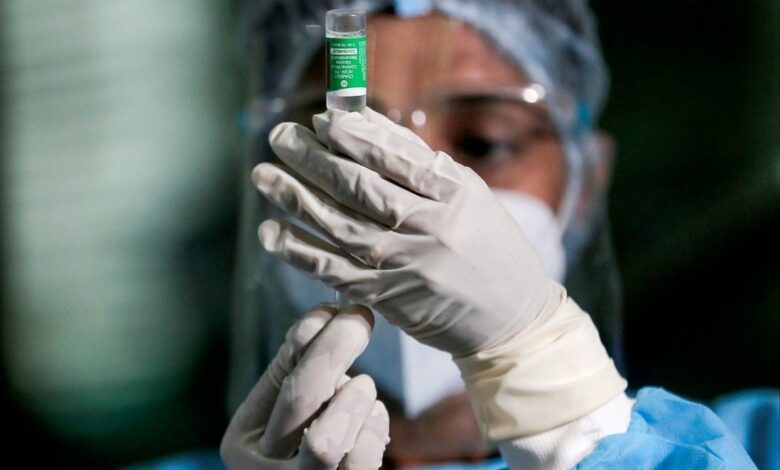 Egyptian Presidential Advisor for Health and Prevention Affairs Mohamed Awad Tag-Eddin said on Tuesday that coronavirus is not over yet and this requires more vigilance along with awareness.
"Corona is present and has not ended, and we are still in the pandemic, and its end has not been announced on all levels yet ," he continued.
Tag-Eddin added that as long as the virus exists, the possibility of fluctuation in the number of cases or in the degree of their severity is expected at any time.
He added that symptoms are becoming less severe in general whenever a type of new mutation occurs.
Tag-Eddin stressed that until now, cases in Egypt are few and completely controlled.
However there is fluctuation between 1 and 2 percent, with no severity in the disease and cases.
So far there are no cases that require hospitalization, and so far zero deaths from COVID-19.
He pointed out that at the global level, Corona is present in China, and there are millions of infections, and this is what makes us more careful, cautious, and perhaps anticipating what could come and how to deal with it.