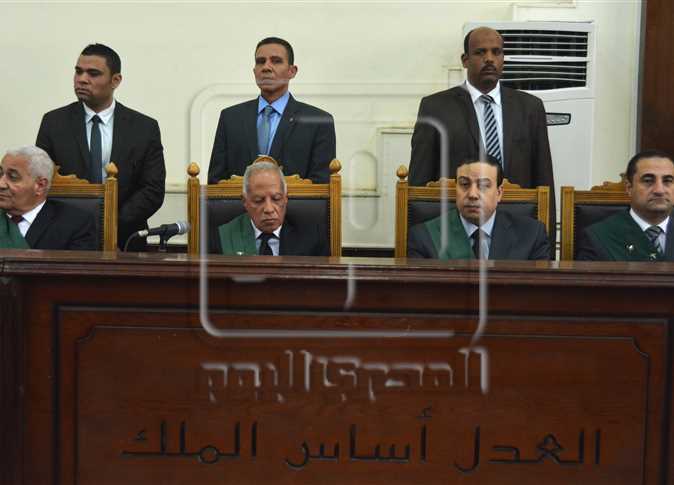 Giza Criminal Court referred the papers of 13 defendants in the Agnad Masr case, on Sunday, to Grand Mufti Shawky Allam, before sentencing them to the death penalty. The court set the final verdict date to December 7 for the rest of the 44 defendants.
A referral to the mufti is required in the Egyptian court system ahead of death sentences, even though the mufti's opinion is advisory not binding.
Prosecution referred the defendants to trial in July 2014 on terrorism charges, include forming a terrorist group intended to disrupt provisions of the Constitution and the law, preventing state institutions from carrying out their duties, destroying public property, the attempted killing of 100 police officers, making large explosive devices, attacking and killing police officers in 26 attacks on different police facilities and checkpoints and damages to public and private properties.
The founder of the Agnad Masr terrorist group, Hammam Mohamed Atteya, was killed in a police raid in April 2015 that targeted his hideout in Giza. Atteya was a top leader in the Ansar Beit al-Maqdis terrorist group, which pledged allegiance to IS in 2014 under the name Wilayat Sina.
A dissident from Ansar Beit al-Maqdis in 2013, Atteya formed his own terrorist organization Agnad Masr (Soldiers of Egypt) and orchestrated several attacks on police.
Edited Translation from Al-Masry Al-Youm