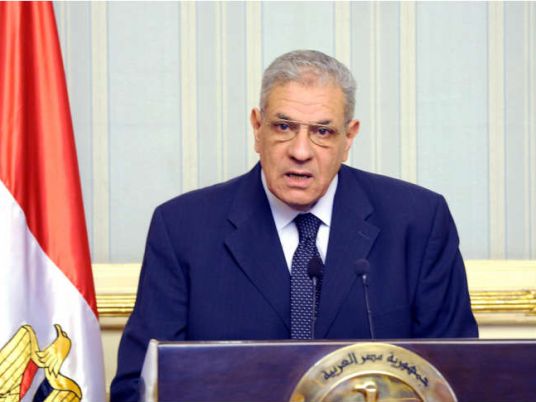 The government has almost put an end to one of the longest conflicts between the state and foreign investors, which is the dispute over NUBASEED company, bought by Saudi investor Abdallah al-Kaaky under former President Hosni Mubarak.
The Saudi-Egyptian Businessmen Association announced Sunday that the crisis was ended after President Abdel Fattah al-Sisi instructed the Cabinet to solve conflicts with Saudi investors.
The Agricultural Development Authority handed over the files related to NUBASEED as a prelude to returning the company to the Saudi investor Kaaky, said the association in a statement Sunday.
The statement added that Saudi Ambassador to Cairo Ahmed Qattan, the Egyptian prime minister and Egyptian agriculture minister contributed to solving the crisis.
There have been a great progress in solving the dispute and some stuck issues are underway to be solved, said Kaaky.
Prime Minister Ibrahim Mehleb ordered the handover of the company's land to Kaaky, according to Kaaky.
Chairman of Saudi-Egyptian Businessmen Association Abdallah al-Ragehy said the committee formed by Sisi by the end of December 2013 to examine the crises with investors played a pivotal role in solving the crisis with Kaaky.
The committee included representatives of the Ministry of Defense and other ministries.
Ragehy expected Saudi investments to flourish in the coming period due to the breakthrough in the crisis.
Kaaky bought NUBASEED under privatization measures in 1999. After the revolution of 25 January 2011, the Egyptian government seized the company, said an Investment Ministry source.
Kaaky received the majority of NUBASEED files, up to thousands, the source added. Most of the files are related to the ownership of 29,000 acres.
Many state-owned companies have been sold to investors below market prices under privatization measures under Mubarak. The government attempted to retrieve the companies after the 25 January revolution causing crises with investors.