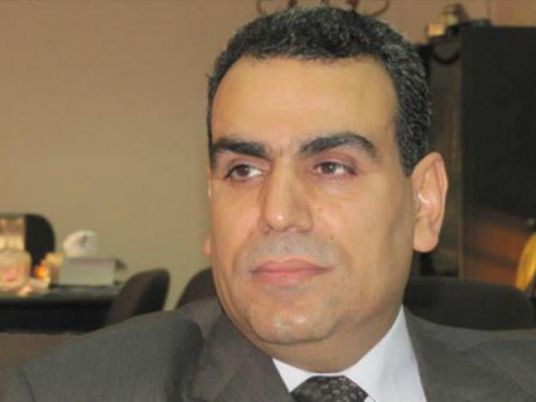 Culture Minister Abdel Wahed al-Nabawy has said that remarks he made on a stout museum curator were intended to be humorous, stressing that his remarks, which the lady referred to in a complaint she shared on Facebook, "were taken out of context".
In a statement circulated by local media, the minister said he was trying to alleviate the tension he saw among employees at Mahmoud Saeed Museum during his visit on Sunday. He stressed that he has respect for all employees at his ministry.
On her Facebook page, Azza Abdel Moneim, a curator at the museum, said Nabawy made fun of her weight when she approached him for a request related to her job grade and salary. She was complaining that ministry employees in Cairo had lost the original copies of her masters degree certificate which, she explained, legally entitle her to a bonus of LE86.
"I have a problem with fat employees," Abdel Moneim quoted the minister as saying in response to her request. "Let her go up and down the stairs twenty times a day to lose weight," he told the museum's director who, according to the demoralized curator, joined him in quipping.
Abdel Moneim said though she replied to the minister with disapproval, telling him she is comfortable with how she looks, he made a final punchline before leaving the place, asking her to walk around the museum's garden to lose weight.
"Until I am able to restore my dignity after being treated disrespectfully by the Culture Minister over my weight, I will keep republishing this post every day", she wrote in her long post on Facebook. "Not intending to give up my rights, even if it costs me my job…my dignity and humanity matter most."