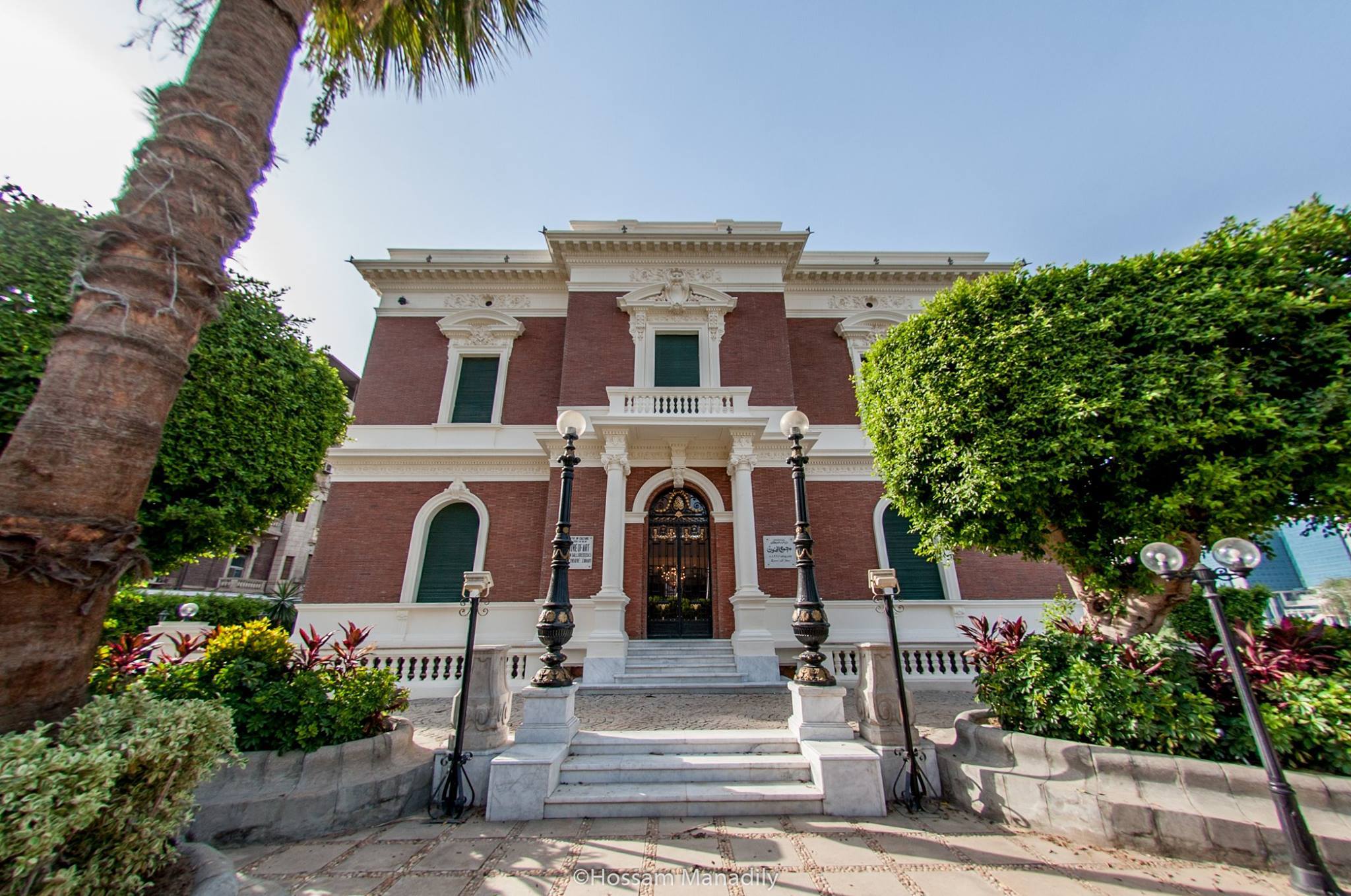 The Egyptian Culture Minister, Enas Abdel-Dayem is set to attend the al-Mashhad exhibition on Tuesday evening, which was inaugurated on Monday at the Arts Complex, Aisha Fahmy Palace in Zamalek, in the presence of some plastic artists and sculptors.
The exhibition includes ninety works of various types of arts – sculpture, ceramics, graphics, printing arts and woodcarving, as well as artworks of animation as well as models.
Artists featured include Khaled Hafez's works in the field of animation and Shady al-Noshokty's works in rainbow anthropomorphic.
Other major artworks in the exhibit are from George Bahgory, Adel Tharwat, Abdel Wahab Abdel Mohsen, Emad Abu Zeid, Ahmed Abdel Karim and Aqila Riad, as well as the works of the sculptors Muawiya Hilal, Ahmed Abdel Fattah and more.
The director of the Arts Complex and exhibition organizer Ehab al-Labban said that the Al-Mashhad exhibition is one of the most important exhibitions in the Arts Complex, as it seeks to present the current artistic movement that define the diverse features of contemporary Egyptian art.
"In these successive editions of this exhibition, we seek to monitor all the effective and influential experiences in the form and formation of the Egyptian artistic movement annually, which are presented by Egyptian artists of all ages and artistic trends," Labban said.
This event serves to document these different experiences annually, displaying them side by side in an artistic context which draws and defines the developments of the art scene from time to time, he said – thus ensuring this exhibit becomes a record of the evolution of Egyptian artistic development.
Labban added that this will help scholars, researchers and the Egyptian art public follow the  experiences provided by Egyptian artists on a regular basis.
This exhibition will therefore be a new and important tributary for contemporary Egyptian artists, he said, as they are the actual component that makes and shapes the Egyptian art scene.