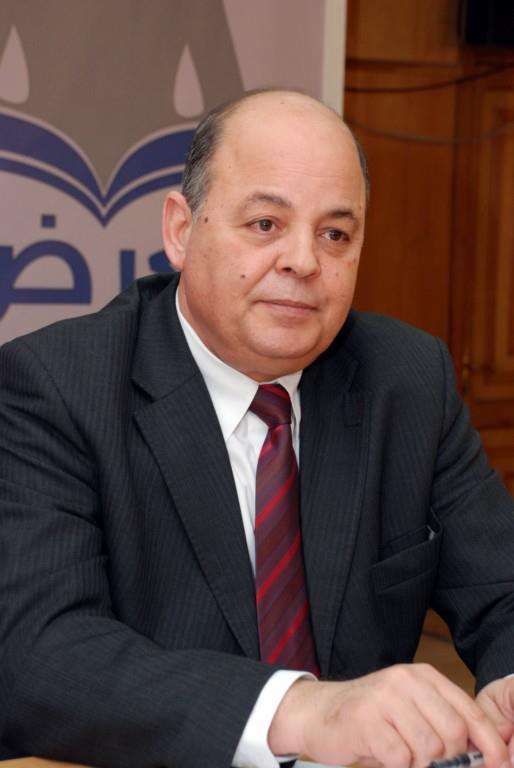 The Egyptian Ministry of Culture will celebrate United Nations Arabic Language Day on 18 December.
The Ministry made a comprehensive and diverse plan to commemorate the occasion, including many seminars, lectures, meetings, poetry recitals, art workshops, calligraphy exhibitions, and other cultural events around the country.
The General Egyptian Book Organization is also holding a seminar entitled "The Arabic language in the Arab media" on Monday 16 December, in addition to issuing the Arabic Language Lexicon by Ibn Manzour in nine volumes, a classical Arabic dictionary.
The Egyptian National Library and Archives will facilitate a conference entitled "The Problems of Arabic Language and the Issues of the Future" on 17 December.
The day was established by the UN Educational, Scientific and Cultural Organization (UNESCO) in 2010 as a way to commemorate the General Assembly's adoption of Arabic within its six official languages in 1973, and as part of a broader initiative to promote use of these languages, thereby bring attention to multilingualism and cultural diversity.
Edited translation from MENA