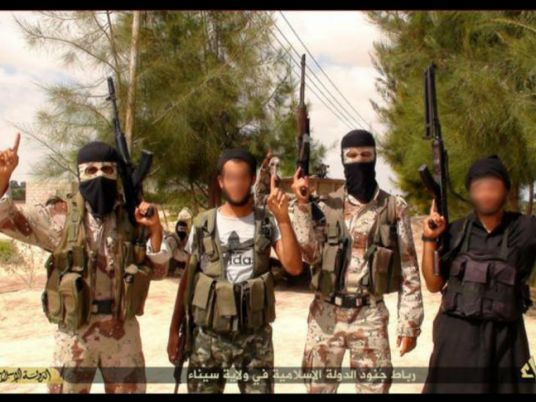 The German newspaper Frankfurter Allgemeine reports that the terrorist group Islamic State has reduced wages of its fighters to a third of the original pay as it is now suffering a crisis in the production and selling of oil.
The newspaper said the group cut the wages to a third of i and it now fails to sell oil barrels that they own.
A report by the France24 TV channel's website indicated that symptoms of the financial crisis have started to affect IS, after the international forces troops struck the oil establishments it controls.
The newspaper attributed this to the continuous bombardment if IS's oil establishments, which hampered smuggling of the oil and limiting its production causing it to lose big part of its financial resources.
While IS looks for other sources of revenue, Frankfurter Allgemeine reports that the group is trying to profit from the bodies of their enemies. Security sources also told the newspaper that the group now offers repatriating the bodies of fallen Kurdish troops for around US$10,000-20,000 per soldier.
Edited translation from Al-Masry Al-Youm