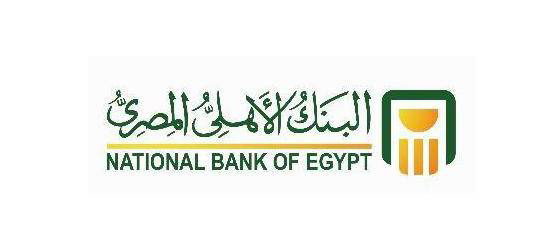 A court in Cyprus remanded an Egyptian national into custody on Wednesday on suspicion of hijacking an EgyptAir aircraft with a fake suicide belt and diverting it to the east Mediterranean island.
The suspect, identified by Cypriot and Egyptian authorities as Seif Eldin Mustafa, 59, surrendered on Tuesday after commandeering the domestic Alexandria-Cairo flight and diverting it to Larnaca in Cyprus with 72 passengers and crew on board.
All hostages were released unharmed after several hours of negotiations.
In taking Mustafa into custody, Cypriot authorities described him as "mentally unstable".
Egypt's public prosecutor Nabil Sadeq has asked Cypriot authorities to extradite Mustafa, who is an Egyptian national, so that he can face justice in Egypt.
Police said the suicide vest he was wearing turned out to be fake, consisting of a thick white belt with pockets holding containers and wires protruding.
The identity of the hijacker was announced on Tuesday afternoon by presidential spokesperson Alaa Youssef, after several hours of confusion concerning his identity.
Earlier, Youssef had told CNN that the perpetrator was an Egyptian-American professor of veterinary medicine named Ibrahim Samaha. This information was then broadcast by state TV.
However, Samaha contacted BBC Arabic to complain that he was not the hijacker, but one of the hostages and that he had already been released from the plane. The Cabinet apologized for the error and offered an apology to Samaha.
While the nationality of Mustafa, the real hijacker, was not clear throughout the crisis, Prime Minister Sherif Ismail finally put an end to the uncertainty, confirming that the man was indeed Egyptian.
As of Wednesday morning, Mustafa's motives were still not clear. On Tuesday, officials had stated that he was not a terrorist, but was demanding to see his ex-wife, who lives in Cyprus. Toward the end of the drama, the ex-wife arrived at the airport, apparently to help resolve the situation.
On Tuesday, Egyptian Prime Minister Sherif Ismail said that the man's demands were not clear.
"At some moments he asked to meet with a representative of the European Union and at other points he asked to go to another airport but there was nothing specific," said Ismail.