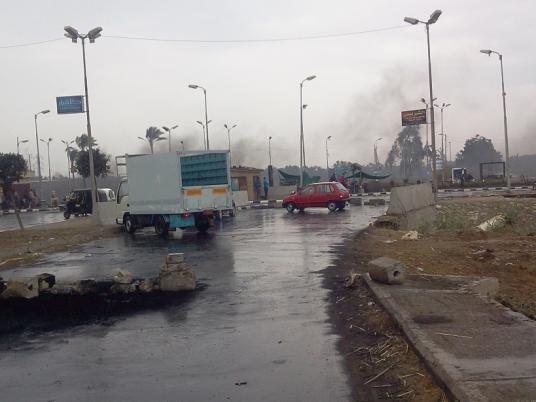 A severe storm hit the coastal city of Damietta, North Cairo, on Wednesday morning with rain and strong winds, leading to the closure of Damietta port.
The head of the port's central administration, Essam Hassanein, said the port would be reopened as soon as the wind speed dies down.
Strong wind and storms also caused many trees and palm trees to fall. A state of emergency was declared by the city's ambulance authority and by hospitals, in addition to traffic being monitored on all roads in order to avoid accidental crashes.
The Alexandria port was also shut down on Wednesday due to the bad weather conditions.
Edited translation from MENA