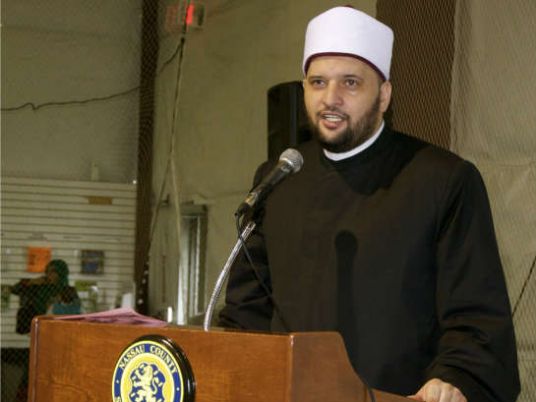 Dar al-Ifta, the educational institute of Al-Azhar that clarifies Islamic interpretation, has sent a book in English titled "The Ideological Battlefield" to foreign embassies in Egypt.
Authorities say the book refutes the religious manipulations from terrorist organizations that have caused so many misconceptions about the true nature of Islam.
Ibrahim Negm, adviser to the grand mufti, said the book explains the true meaning of jihad, conditions for treating prisoners, the meaning of the Islamic Caliphate, the true application of the Sharia and the correct understanding of the verses of the Quran on warfare.
"It also explains the rights of women and non-Muslim minorities, as well as the role of Dar al-Ifta in fighting extremism," he said.
The Dar al-Ifta said in a statement that Foreign Minister Sameh Shokry gave US Secretary of State John Kerry a copy of the book on the sidelines of the recent Munich security conference.
Edited translation from Al-Masry Al-Youm