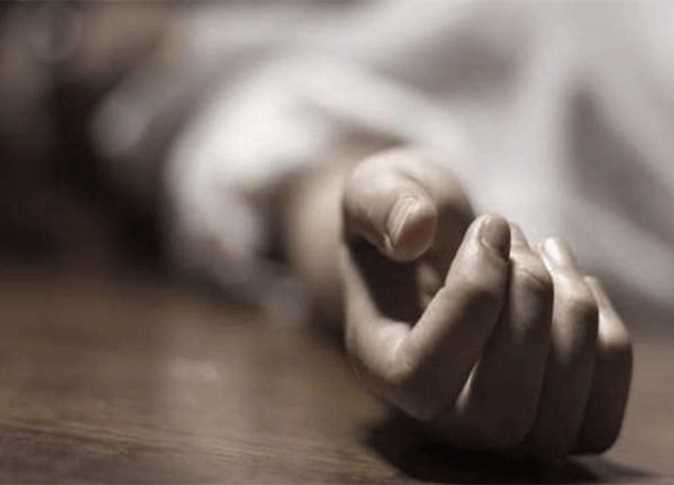 Dar al-Iftaa warned that suicide is a major sin in Islam and launched the #No_to suicide hashtag through its official page on Facebook.
"Suicide is a crime against the self and Shariaa." it said in a statement.
The guilt of this offense should not be minimized and there should be no justification and sympathy for it. It should be seen as a mental illness that can be treated by specialists, the statement added.
Dar al-Iftaa launched a new campaign titled "An Awareness Campaign Against Mental Illness" through its official Facebook page, coinciding with the recurrence of suicide among young people attributed by specialists to mental disorders.
Al-Azhar Grand Sheikh Ahmed al-Tayyeb received Ahmed Okasha, professor of psychiatry and adviser to the President of the Republic for mental health and community compatibility, on Tuesday.
Mental health is a global humanitarian and development priority because this type of disease threatens millions of people around the world, Tayyeb said.
He called for allocating part of the health budget to address mental health issues and spread awareness of it.
Okasha explained how mental illness is a disease centered in the brain, that all mental illnesses are caused by irregular neurological circuits, and that all treatments are currently focused on regulating this dysfunction.
He urged increasing awareness among people, especially youth, about the forms of mental illness and to the existence of appropriate treatment for all mental illnesses.
Failure to treat mental illnesses may lead to deterioration in personality and negative consequences, Okasha warned.
In July, a high school student, 19, committed suicide with his father's pistol on Sunday in Kafr Saqr at Sharqiya, after failing the 'Thanaweya Amma' high-school exams.
Previous cases of student suicide in Egypt include a 19-year-old female student at the Sadat Secondary School in Minya governorate, who died in June after taking sedatives ahead of performing the secondary certificate exams.
Back in January 15, a 22-year-old college student killed himself at Mar Gerges metro station, according to Egypt's Cairo Metro Company Spokesperson Ahmed Abdel Hady.
On June 2018, 19 year old Girgis from Cairo's al-Ameria district jumped off the top floor of the Cairo tower in al-Jazera.
Investigations revealed that Girgis committed suicide due to stress from the Thanaweya Amma summer exams, facing great pressure to perform well.
Edited translation from Al-Masry Al-Youm