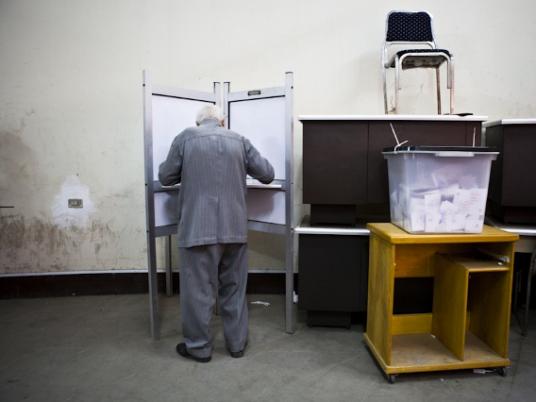 The opening date to declare candidacy in the upcoming parliamentary elections is slated to be announced on Saturday, said High Elections Committee spokesperson Hesham Mokhtar.
"[The High Elections Committee] will also announce the schedule and rules for campaigning" during Saturday's press conference, he said.
Voting will take place over two days, and polls would be open from 9 am to 9 pm, Mokhtar said, adding that "there will be a box for individual runners and another for list candidates."
Individual and list candidates would be given a CD with the names of the voters, their polling stations and their electoral numbers, he continued.
The elections are scheduled to begin on 22 April, rolling out over four stages ending on 27 June. Several opposition parties are boycotting the electoral process, saying that there are no guarantees for impartiality, and that the electoral constituencies were unfairly distributed. They also demand a neutral government to manage the process.
Edited translation from Al-Masry Al-Youm