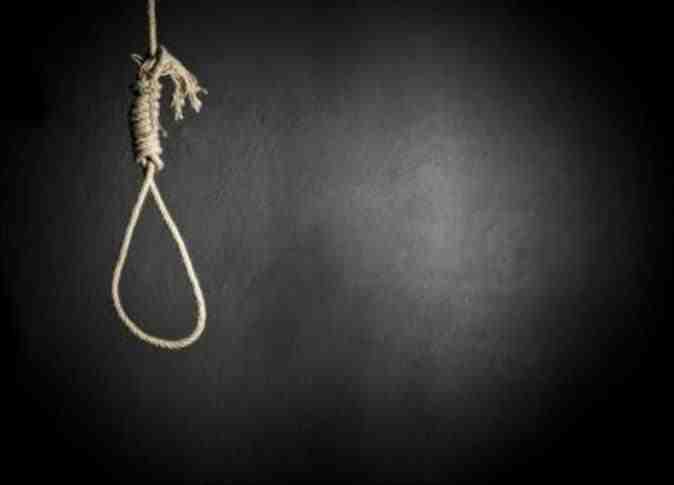 A 66-year-old defendant committed suicide on Tuesday by jumping from the 9th floor of Mugamma al-Tahrir building.
The Qasr al-Nil prosecutor started investigating the incident.
Policemen accompanied the defendant, who was facing financial corruption charges, but he suddenly threw himself from the 9th floor, according to initial investigations.
According to investigations, the defendant was held at the Public Funds Prosecution office located in Mugamma al-Tahrir.
The prosecutor summoned the defendant's family as well as the police force which accompanied the defendant for interrogation.
The defendant was among five other detainees at the Public Funds Prosecution, said an eyewitness policeman. He added the defendant asked to go to the bathroom so the police unchained him. The defendant ran and jumped from an open window on the 9th floor, said the eyewitness. The eyewitness added the defendant had been refusing to speak since the night before.
The deteriorating economic conditions, particularly unemployment, is one of the main reasons behind the spread of suicides in Egypt, said psychology professor Hashem Bahary in an interview on Al-Nahar Channel.
A report prepared by Al-Masry Al-Youm in November 2014 on suicides in Egypt over the last year mentioned that the majority of suicide cases occur in Upper Egypt. Hanging oneself is the most commonly used means in Egypt.
According to the report, six Egyptians committed suicide in 2014 for suffering from bad psychological conditions, four because of poor conditions and unemployment, four from family disputes, two for suffering from mental illness, one graduate student who had been failing his studies, one committed suicide after losing his father, one after battling an ageing disease, one after struggling with cancer, one who committed suicide after killing his wife, and one who committed suicide for unidentified reasons.