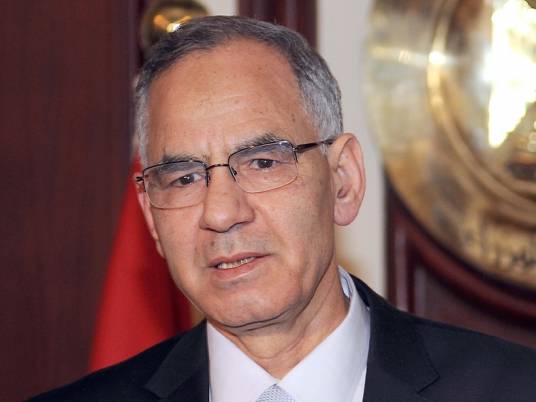 Muslim Brotherhood leader Mohamed Ali Beshr was admitted to the hospital Tuesday following a decline in his health while in prison, Beshr's son Ahmed said.
Ahmed said in press statements that authorities at the notorious Aqrab Prison, south of Cairo, transferred his father to the hospital without telling his family, who only found out about the news by coincidence.
Beshr, a former local development minister and the former governor of Monufiya, is suffering from Hepatitis C, according to his son, who accused wardens of concealing that fact.
Human rights activists have become increasingly critical of the Interior Ministry over bad detention conditions and the lack of medical care for detainees, presumably causing the death of four Islamist activists and politicians at Aqrab Prison over the past few months.
A visit to the prison by the National Council for Human Rights last month angered rights advocates after the council released a favorable statement following the trip.
Edited translation from Al-Masry Al-Youm