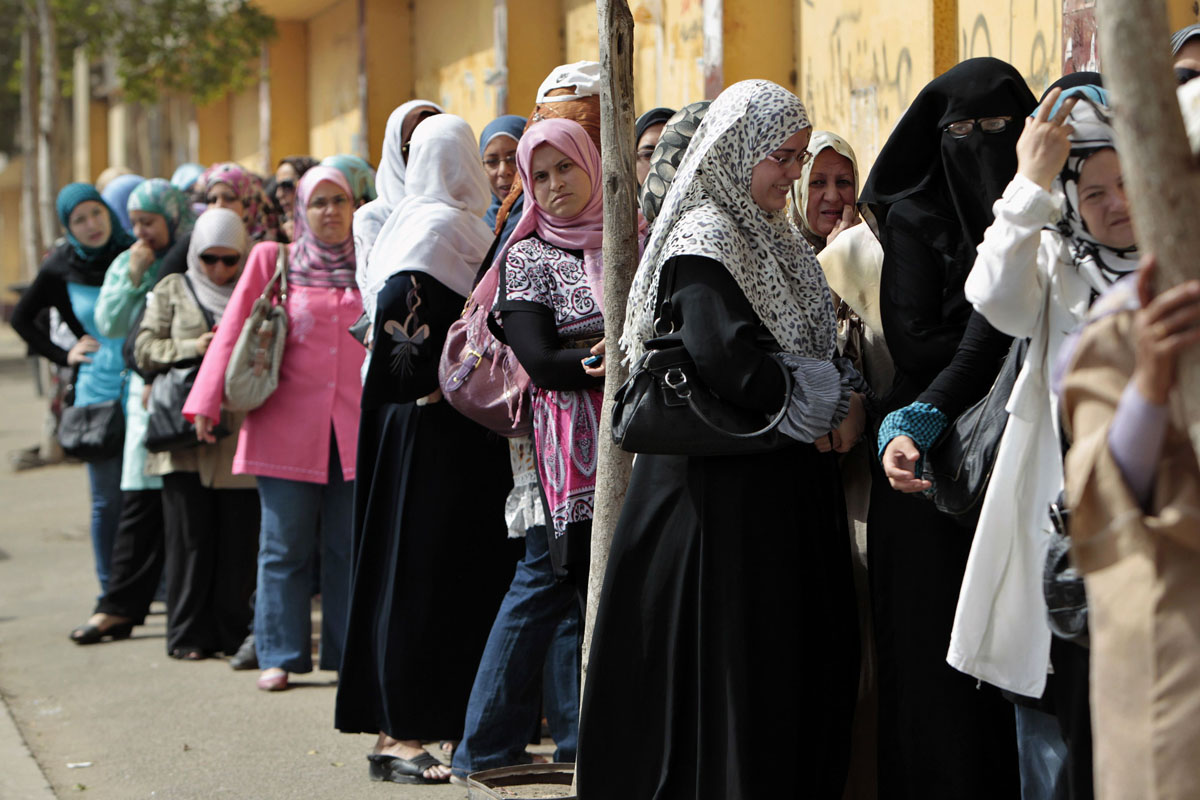 The General coordinator of the National Dialogue Diaa Rashwan on Sunday slammed those calling for early presidential elections in Egypt, saying it does not follow the constitution.
He explained that the procedures for Egyptian presidential elections are held at least 120 days before the end of the current presidential term.
Thus, he noted that if 120 days are calculated from April 2, this will mean that the door for candidacy opens on December 3 and is not permissible after that.
Rashwan said that some are now saying there will be parliamentary, presidential and local elections at the same time.
He stressed that this will not happen and it is not permissible to dissolve parliament except by a referendum.
Egyptian presidential elections 2024
Article 140 of the constitution stipulates that the Egyptian presidential election procedures must begin at least 120 days before the end of the presidential term, and the results must be announced at least 30 days before the end of this period.
Lawyer Tarek al-Awadi said that the last presidential elections were in 2018 and their results were announced on April 2, 2018, and this necessarily entails that the procedures for the next presidential elections begin at the end of this year in accordance with the constitution and the law.
Awadi clarified that the matter is not holding early presidential elections, as some claim, and this is the entitlements of the constitution, not a personal viewpoint.
Egyptian MP Mostafa Bakri said on Friday that "early" presidential elections will take place in Egypt before the end of this year, instead of the previous date that was scheduled for the middle of upcoming year.
"The Egyptian state has decided that there will be presidential elections before the end of this year," Bakri said in his show "Facts and Secrets" broadcast on "Sada al-Balad" TV channel.
"The Egyptian state is exposed to malicious campaigns and rumors… the upcoming presidential elections will be under full judicial supervision," he added.
Bakri on Saturday elaborated on his statements, indicating that the elections to be held this year are actually a constitutional entitlement and not "early," as he mentioned earlier.