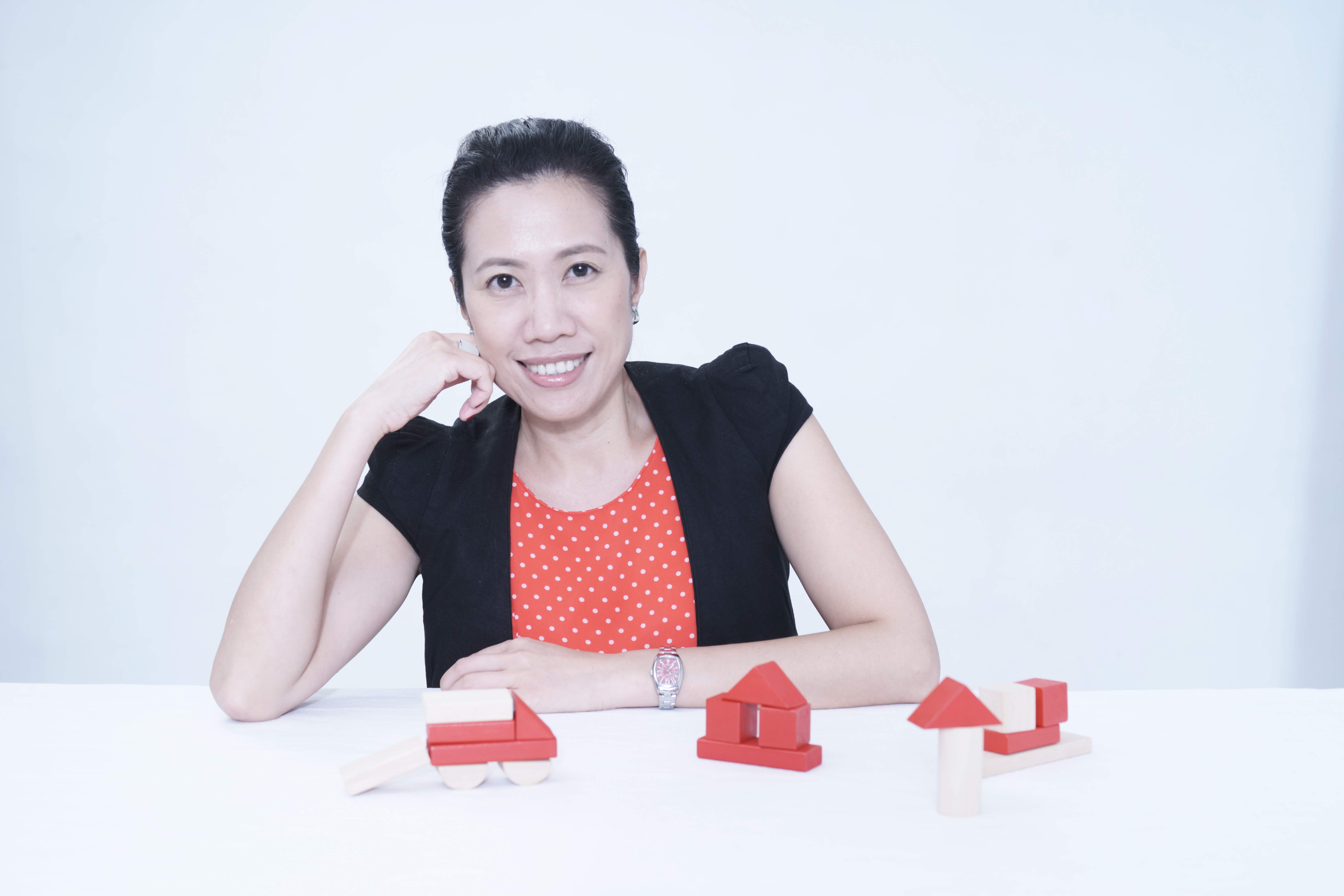 By Wincy Chan for Jessica
In 2009, Doris Leung left her career in journalism to launch a transportation service designed for persons with mobility issues. She had been mulling over the idea for several years—her mother was confined to a wheelchair due to a brain tumor, and Leung had become aware of the many challenges illnesses could present. She was finally pushed into action when she saw a sign on a truck saying that it would pick up "goods, pets and the disabled."
"It hurt my heart to see that," said Leung. For her, it was an insult to her mother's dignity, indeed to the dignity of all disabled persons. "After that, I was determined to do something. I believed that if I didn't do it, no one would. So I just went ahead and risked everything. Most important, I didn't want to live life with any regrets."
She was surprised to discover that not only was there no transportation service designed specifically for the disabled in Hong Kong, there wasn't such a service anywhere else, at least none that she could find. She thought this was rather amazing given the growing elderly populations in so many nations.
She pursued her idea with several partners, including Social Ventures Hong Kong (SVhk), a venture philanthropy organization that supports social enterprises, and the owner of a taxi license, and was finally ready to open for business in 2011. She called the company "Diamond Cab" because her mother liked diamond earrings, but also because she wanted to remind the disabled that they were precious and valued, and she wanted to bring some "sparkle" into their lives.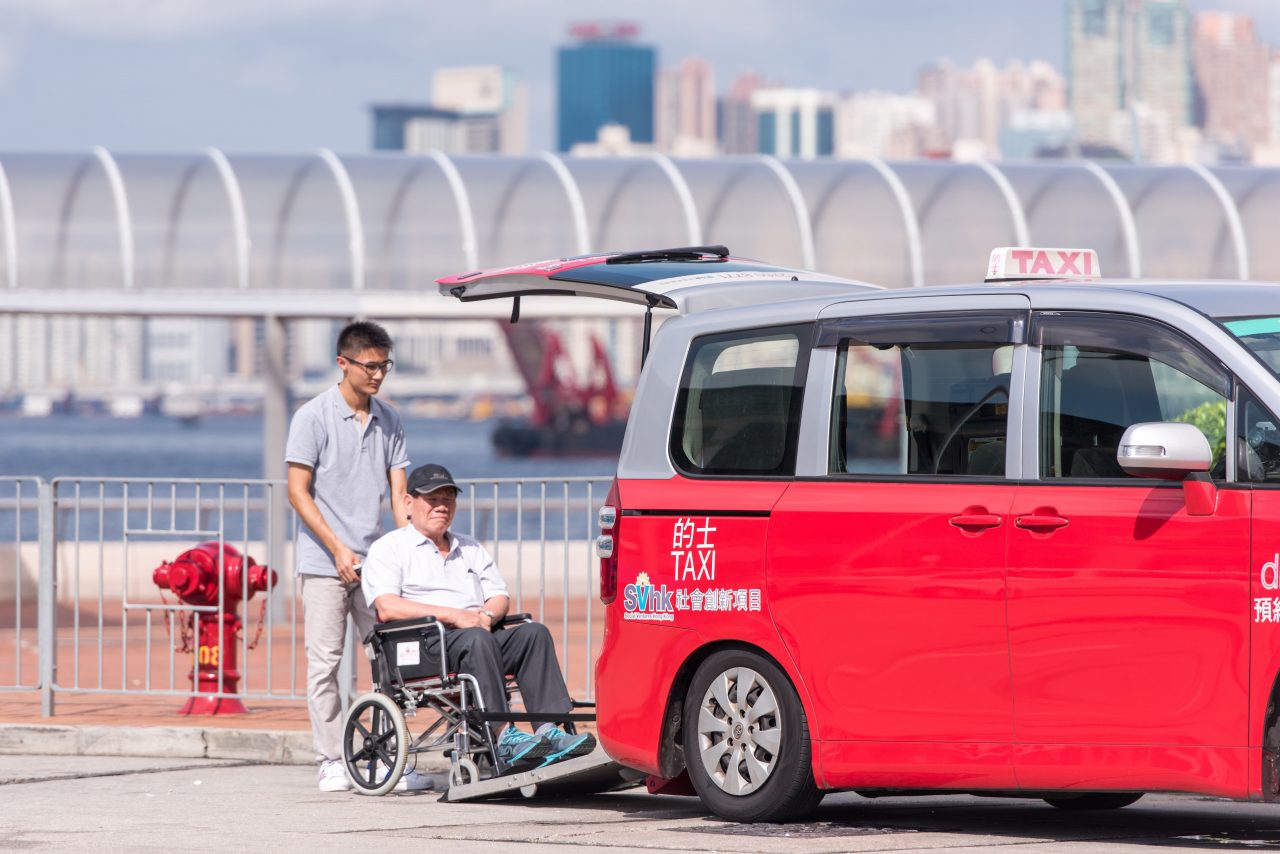 The company uses Toyota Noah Welcabs, which have a mechanic ramp in the back, making it easy for wheelchairs to be rolled in an out. "I can still recall my mother's first Diamond Cab ride, she was our first passenger," says Leung. "As the wheelchair was being pushed into the taxi, she said, 'very comfortable.' It made me feel that the years of effort had all been worth it." A few weeks after one last ride on Mother's Day in 2012, Leung's mother passed away.
By then, Leung had already received several awards, including Young Social Entrepreneur Award and Capital Leaders of Excellence; many more would follow. In April 2016, Diamond Cab celebrated its 100,000th run; it currently has seven cabs in service and serves 50 to 70 disabled passengers each day. Recently, similar services have appeared on the market—a development that thrills Leung.
Now she is adding a new dimension to her business: fun. Noting the high levels of depression among the elderly, especially those who are housebound, she decided to launch Diamond Leisure, which organizes excursions and events to connect more wheelchair users and families—everything from sightseeing to evenings at karaoke bars. "I'll never forget picking up an elderly person who hadn't left home in three years," she says. "That made a deep impression on me. Now, I hope to change the way people think about elderly services."