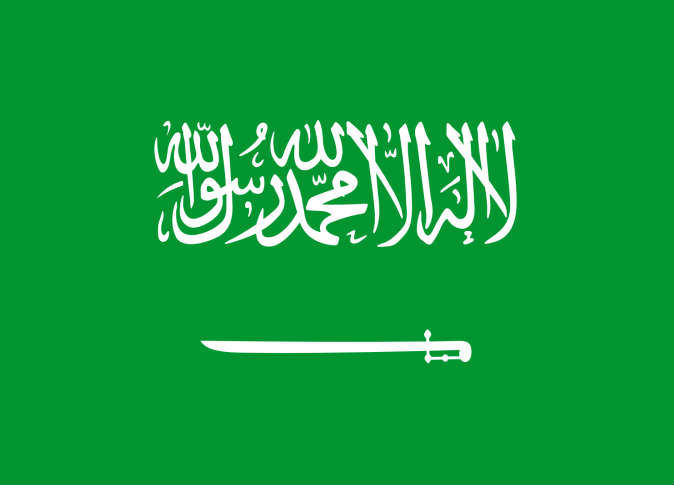 According to the ruling issued by the Jeddah Criminal Court in Saudi Arabia, two convicted girls must visit 10 patients in intensive care units, and two young men must dig five graves as a penalty for dancing at a party in a seaside resort. The sentence was an alternative to imprisonment.
"Alternative sanctions" is a new method that the Saudi judiciary and executive authorities are applying in cases related to defendants involved in misdemeanors that do not require the usual punishment of imprisonment or whipping. The policy is aimed at reducing the number of prisoners by 50 percent and – consequently – lowering the cost of their accommodation.
However, Chancellor Issa Al Ghaith of the Saudi Justice Ministry said the new method is facing obstacles, namely the absence of a clear mechanisms, or a competent department to implement it.
Edited translation from Al-Masry Al-Youm