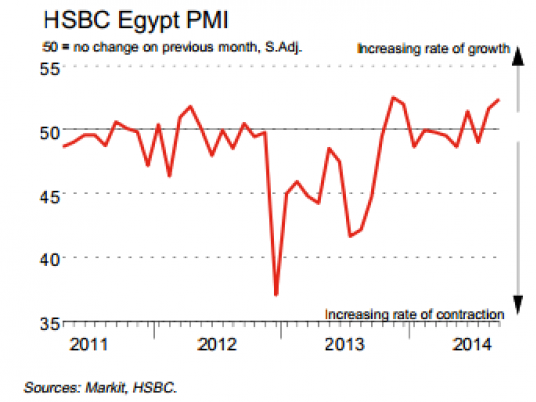 The new government bureau, the State Information Service's recently-launched "Fact Check Egypt", tasked with following foreign media reports will work on countering misinformation regarding the situation in Egypt, rather than imposing oversight on foreign reporters, its head, Ayman Wallash, told Al-Masry Al-Youm on Monday.
He noted that the office's staff are currently on a free training organized by IMediaEthics, a US non-government organization focused on media ethics.
Wallash stressed that the creation of the new body has nothing to do with the controversial anti-terrorism law, which is still pending presidential approval.
The draft law stipulates a minimum of two years in jail for reporters who do not stick to the government's official statements when covering anti-terrorism operations and terrorist attacks.
"We will track all misinformation in world media reports about Egypt and post it on the website bearing the bureau's name. We will also list those who abide by the corrections and those you do not", Wallash said. "That will have an impact on various foreign media outlets, which adopt ethical codes and care for their reputation and credibility", he stated.
According to Wallash, the office staff are currently working on a report about the misinformation by foreign media with regard to the deadly attacks on the army in North Sinai earlier this month. He said the report would prove that foreign media relied on unidentified sources.
While foreign reports cited by local media put the army death toll at between 30 and 60, Egypt's army spokesperson only cited 17 victims.
Wallash believes the creation of the office is a belated step. "Now we are reporting the real picture in Egypt, especially that international media have been very negative in its coverage of events since the 30 June 2013 revolution", Wallash said, referring to the ouster of former president Mohamed Morsi by incumbent president Abdel Fattah al-Sisi.
However, the date when the office will start to operate is yet to be determined, given that its staff are still under training.
Wallash graduated from the Faculty of Economics and Political Sciences in 2011 and obtained a masters degree in political science. He lectures at the Alexandria Media Forum, and serves as a parliamentary adviser at the Ministry of Investment.
Edited translation from Al-Masry Al-Youm