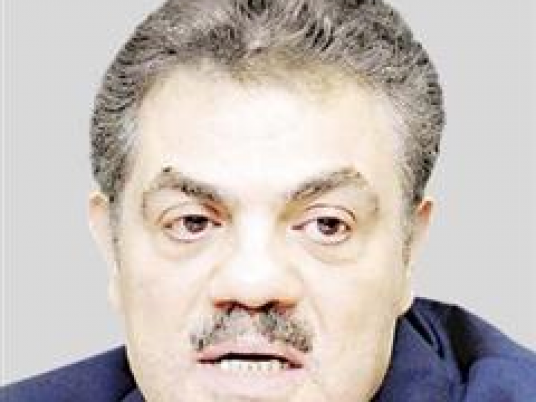 Essam Shiha, a leader of the reform current within the Wafd Party who was recently dismissed from the supreme body of the party, said the reform current's main demand was to bring about the removal of party chairman al-Sayyed al-Badawy. Their other demands included the return of the dismissed members, as well as setting a timetable to develop new regulations for the party, after which a new chairman and supreme body would be elected.
The reform current will use all possible methods to recover and reform the party, including all political and legal options, Shiha said. He added that certain senior party leaders would resign in a few days, but refused to disclose their names.
The head of the Wafd Party is allegedly using the party's newspaper to settle political disputes with opponents and attack the reform current leaders.
Honorary President of the Wafd Party Ahmed Ezz al-Arab mentioned that the decision to dismiss the reform current leaders was made by the supreme body, as well as the heads of the party governorate general committees, because they had attacked the party.
Edited translation from Al-Masry Al-Youm