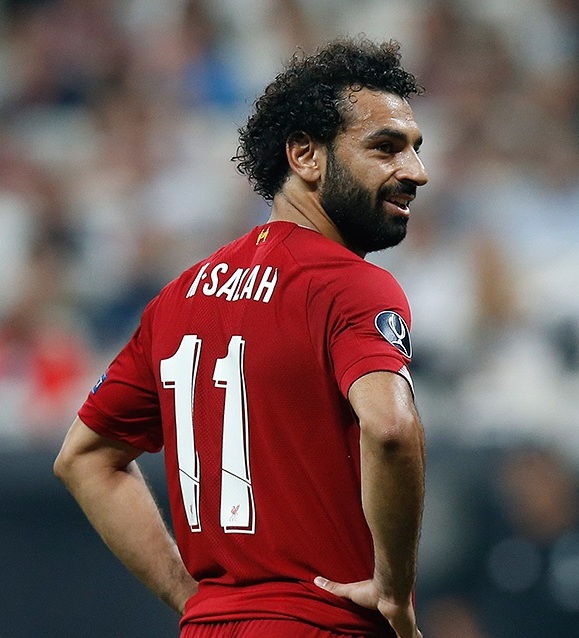 The doctor of the first Egyptian national football team Mohamed Abul-Ela, revealed that he is in constant contact with the doctor of the English team Liverpool FC.
This is to follow up on the injury of the Egyptian international and the Reds sticker Mohamed Salah.
Abul-Ela is following Salah's position on participating in the upcoming matches with the English club before joining the Egyptian national team's camp in preparations to face Senegal in the final stage of the qualifications for the 2022 World Cup in Qatar.
Abul-Ela revealed that the Liverpool FC doctor informed him that Salah's injury is a bruise on the face of the foot and the Reds doctor is expected to determine the extent of his participation in the Arsenal match scheduled for Wednesday in the English Premier League competitions.
Abul-Ela added: the bruise will not prevent Salah from joining the Pharaohs camp or playing the two matches against Senegal.
Egypt prepares for the two matches against Senegal on March 25 and 29 in the final stage of the 2022 World Cup qualifiers.
The first leg will take place at 7:30 pm at Cairo International Stadium and the return will be held at five pm in Senegal.
Egypt failed to win the 2021 African Cup of Nations after stumbling against Senegal in the final in February.
Egypt lost the 2021 Africa Cup of Nations title to Senegal, 2-4 on penalties in the final match of the tournament at the Paul Biya Stadium in the Cameroonian capital, Yaounde on February 6.
Egypt's head coach Carlos Queiroz summoned all the professional players abroad and addressed their clubs 15 days before the camp, according to the regulations.
The two teams met in 14 friendly and official matches, Egypt won seven times with three draws and four victories for Senegal.