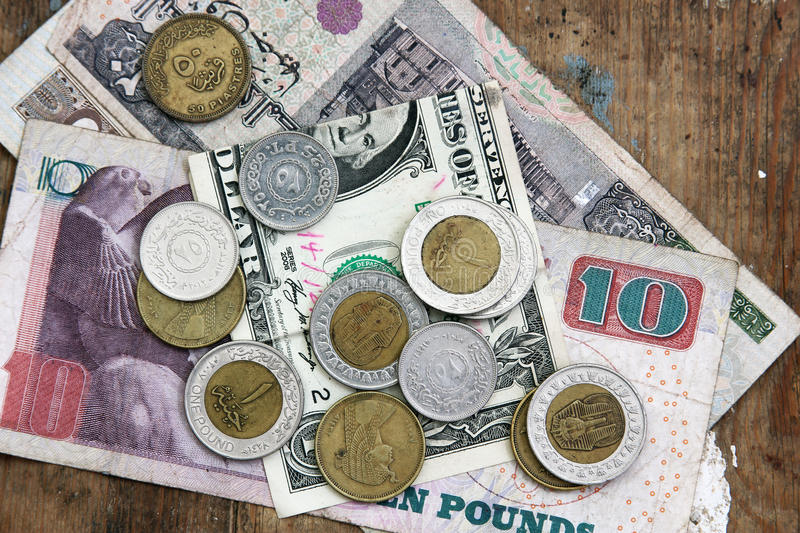 The US dollar fell to its lowest level in ten weeks on Monday, with investors buying trade-exposed currencies in anticipation of a Joe Biden presidency.  
With a quieter administration occupying the White House come January, investors predict soft monetary policies and a boost in global trade.
The price of the US dollar decreased by between one and two piasters, as the National Bank of Egypt, Bank Audi, and Banque Misr recorded LE15.63 for purchase and LE15.73 for sale.
Meanwhile, the Central Bank of Egypt and CIB recorded LE15.61 for purchase compared to LE15.71 for sale.
Banque du Caire, Alexbank, and Abu Dhabi Islamic Bank reported LE15.62 for purchase compared to LE 15.72 for sale. 
The Chinese yuan in the meantime settled at its peak of 28 months, while the New Zealand dollar rose 0.6 percent to reach its highest level in 19 months.
The Australian dollar recorded its highest level in seven weeks, and the sterling pound reached its highest level in more than two months. 
Finally, the euro steadily rose 0.1 percent, reaching its highest level in two months at US$ 1.1895.
Edited translation from Al-Masry Al-Youm