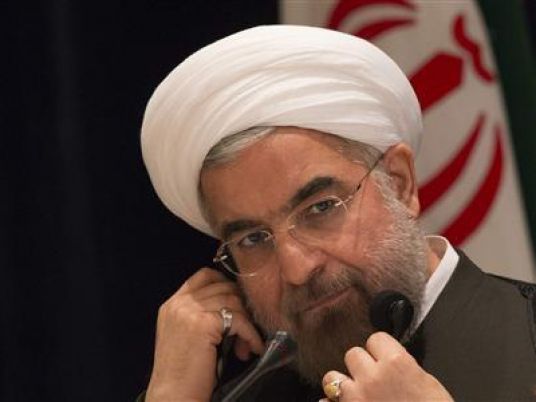 People who exercise mainly on the weekends can reap big benefits for their health, including a significantly lower risk of dying from cancer and heart disease than people who don't exercise at all, researchers say.
Currently, experts recommend that people do 150 minutes of moderate physical activity per week, or 75 minutes of vigorous exercise.
But no consensus has been reached on just how often a person needs to exercise, and whether activities should be done daily or condensed into one or two days.
The findings in the Journal Of The American Medical Association Internal Medicine showed there is a benefit for people who pack all of their exercise into one or two days of the week and are often referred to as "weekend warriors".
On average, these weekend warriors tended to be men and averaged 300 minutes of weekly exercise in one or two days, said the study.
Comparing weekend warriors to inactive adults, researchers found that those who exercised just one or two days a week saw about a 30% lower risk of dying.
The risk of cardiovascular death for weekend warriors was 40% lower and the risk of cancer death was 18% lower than among inactive adults.
"It is very encouraging news that being physically active on just one or two occasions per week is associated with a lower risk of death, even among people who do some activity but don't quite meet recommended exercise levels," said senior author Emmanuel Stamatakis, associate professor at the University of Sydney.
"However, for optimal health benefits from physical activity it is always advisable to meet and exceed the physical activity recommendations."
The study stopped short of proving cause and effect. It was based on nearly 64,000 people who filled out health surveys in Britain, and relied on self-reported exercise intensity and duration.
Researchers also cautioned that since 90% of the respondents were white, the benefits of weekend exercise might not be generalisable to the entire population.