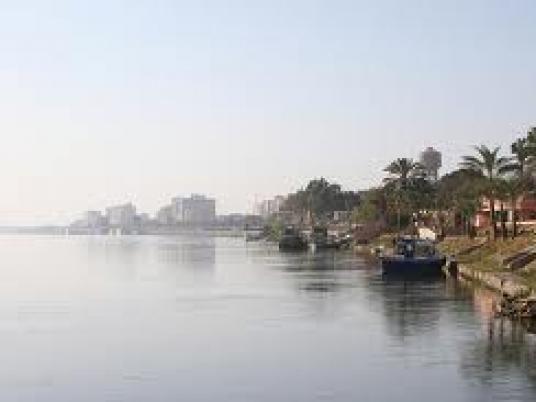 Dozens of students have been diagnosed with the mumps in the governorates Minya and Qena, the Health Ministry reported on Friday.
Forty-three cases of mumps have been confirmed so far in Minya, while 70 school children were diagnosed with the virus at the Omar Ibn al-Khattab Primary School in the Qena village of Marashda.
The ministries of health and education jointly declared a state of alert in both governorates, although the Health Ministry assured that this was not a serious outbreak. Abdel Moaty Abdel Alleim, the ministry's undersecretary for preventative medicine, said that all infected students are currently receiving treatment.
Mahmoud Wahdan, an Education Ministry official based in Minya, said that infected students there have received a 15-day vaccination and would receive further vaccines if needed.
Popular committees were formed by the youth of Gala al-Sharqiya village in Minya to spread awareness about mumps. The majority of students there are not going to school out of fear of catching the virus, said committee member and legal research Shafei al-Khateib.
Some committee members are checking up on children at their homes, while others are accompanying the infected students to the doctor and following up on their condition, Khateib said.
Mohamed Kamal, headmaster of the Galal al-Sharqiya School for Basic Education, said that the school asked the Health Ministry to test the entire student population for the virus after a few cases were suspected.
The human rights-focused Justice and Development Organization in Qena released a statement claiming that the mumps could spread in the area to the absence of preventative vaccines for the disease, and general neglect from the Ministry of Health and Housing.
Edited translation from Al-Masry Al-Youm