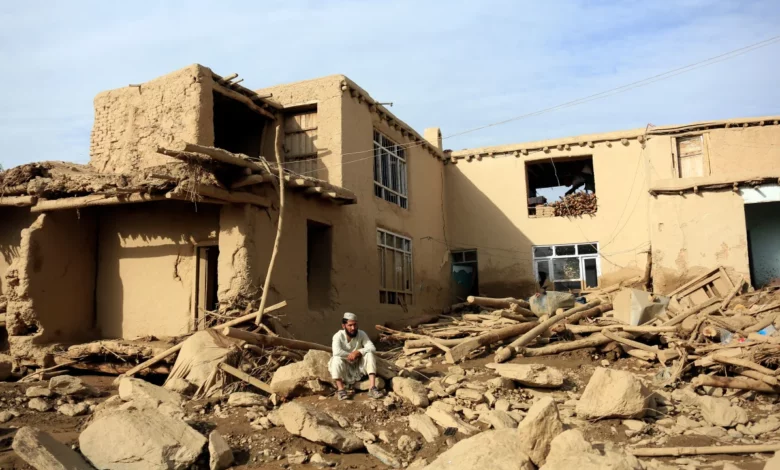 CNN
 —  At least 31 people have been killed in devastating flash floods that hit parts of Afghanistan over the weekend, authorities said Sunday.
In a press conference from Kabul, Shafiullah Rahimi, spokesman for Taliban's Ministry of Disaster Management, added that 74 people are injured and at least 41 remain missing.
Flash floods caused by heavy seasonal rain in seven of Afghanistan's provinces have partially or completely damaged 606 residential houses, as well as hundreds of acres of agriculture lands, Rahimi said.
"Teams of the ministry along with teams from the ministry of defense, ministry of public welfare, Red Crescent, provinces officials and other officials reached at the scenes of the floods and administered the rescue operations," he said.
The Taliban's Ministry of State for Disaster Management also said in a statement on Sunday that since the start of 2023, nearly 100,000 families who have been affected by natural disasters in different provinces have received food and cash aid.
Natural disasters over the past four months have killed at least 214, including the latest known flash flood deaths, it said.