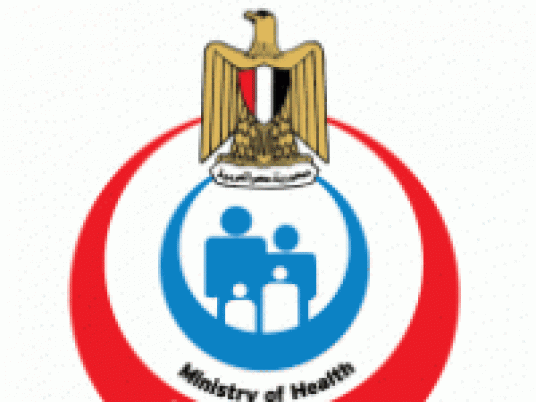 The Ministry of Health and Population announced Dream Hospital's administrative closure due to irregularities detected in the hospital during an inspection campaign in Giza conducted by the Central Administration of Non-Governmental Therapeutic Institutions and Licenses.
The chairman Ali Mahrous said various irregularities were recorded at Dream Hospital, most notably storing expired blood bags, not abiding by infection control requirements, storing medications bearing no expiry date and employing non-certified persons as assistant nurses.
Dream Hospital manager Omara Abdel Moneim told Al-Masry Al-Youm that the Health Ministry has not officially notified the hospital of the closure decision, adding he only heard of the news in media.
An inspection committee from the Ministry visited the hospital on Thursday and detected a number of irregularities, said Abdel Moneim.
The hospital administration signed an avowal to address these irregularities, which already took place, Abdel Moneim mentioned.
The blood bank of Misr International Hospital has been also shutdown due to violations, the Health Ministry said in a statement on Wednesday, referring to irregularities detected in Shorouk Hospital.
Edited translation from Al-Masry Al-Youm