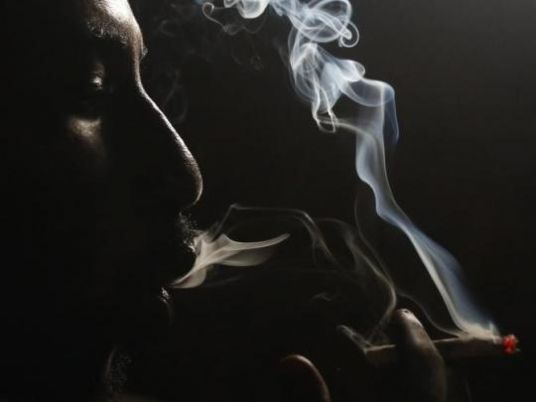 A program for testing drug use among school bus drivers has identified 18 drivers in Cairo, Giza and Qalyubia as using various drugs, including marijuana, Tramadol and heroin, according to Social Solidarity Minister Ghada Wali.
The drivers were among 553 tested since the start of the school term by a drug-testing committee from the Fighting and Treating Addiction Fund (FTAF), which is headed by Wali.
The results of the program showed that 3.3 percent of those tested were illegally using drugs, an improvement on the 9.7 percent rate recorded during the 2015/2016 academic year.
In remarks on Friday, the minister said, "The committee examined 179 drivers in Cairo. Five drivers were found to be addicts, with three cases addicted to Tramadol and two addicted to several kinds of drugs."
In Giza, 201 drivers were examined. Eleven were using drugs, she added. In Qalyubia, meanwhile, 173 drivers were examined, with two found to be addicts. They were referred to the prosecution.
The random examination among school bus drivers will continue, according to Wali, in collaboration with the general departments of traffic and drug control, the Education Ministry's central committee of security, and the Health Ministry.
Such campaigns, which are backed by the Cabinet, aim to ensure that school bus drivers are not taking illegal drugs.
Wali urged families to contact the hotline 16023 with any information regarding bus drivers who might be taking drugs.
Edited translation from Al-Masry Al-Youm