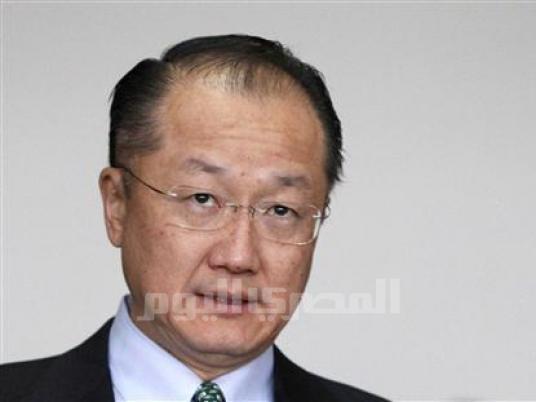 Authorities in the United Arab Emirates have opened an investigation into a visit by Kim Kardashian to a Dubai government children's charity this month and suggested it undermined local values, a state-owned newspaper reported.
Kardashian concluded a brief stay in the Gulf Arab emirate last weekend, shopping at the sprawling Mall of the Emirates and attending a masterclass there on makeup.
However, the Emarat al-Youm newspaper quoted Ministry of Community Development official Wafa bin Suleiman as saying her visit to children at the Rashid Centre for the Disabled was not authorized and "had no goal from which students could benefit."
The ministry is investigating why the centre hosted Kardashian without its authorization, bin Suleiman said, adding that the ministry would have rejected such a request because approval depends on "full commitment to the customs and traditions of the state."
It was not immediately clear whether all visits to government charities require approval or what element of Kardashian's visit would have been contrary to custom. There was no immediate response to Reuters request for clarification from the ministry.
Dhahi Khalfan, a senior Dubai police official, signalled the beginning of official unease with the visit to the charity with two sharp tweets this week.
"We do not need the presence of Kim Kardashian in charity centers … charities [should] invite good people, and thank God we have plenty of good people," Khalfan posted, without elaborating.
The visit on January 15 was among the 36-year old celebrity's first public appearances since being robbed of nearly US$10 million worth of jewels while in Paris in October.
A video posted on the Disabled Centre's Facebook page showed Kardashian, wearing torn jeans and a T-shirt, arriving at the charity greeted by smiling children who performed a folk dance in Emirati robes and headdresses. During the visit, she donned a traditional black cloak and necklace as she talked to the adults and children present.
The centre, also known as the Rashid Paediatric Therapy Centre, described it as an "amazing day" on its Facebook page. It could not immediately be reached for further comment.
Representatives for Kardashian could not be immediately reached for comment. She tweeted on Monday: "My favorite part of the trip was visiting Rashid Paediatric Therapy Centre. These beautiful children showed me a performance of a lifetime!"
The reality TV star has been a frequent visitor to Dubai, a business and tourism hub more socially tolerant than stricter Gulf Arab neighbours such as Saudi Arabia.