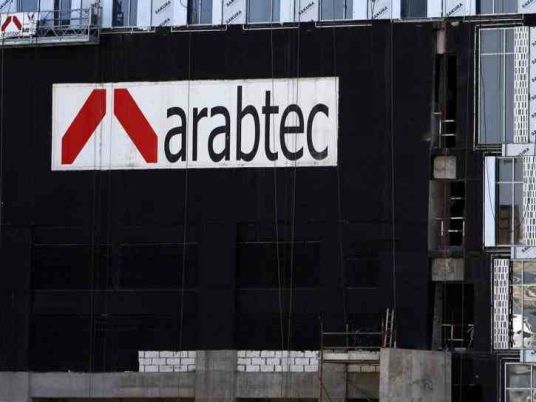 Shares in Dubai builder Arabtec drop 3.3 percent to 2.33 dirhams.
Egyptian newspaper Al Mal has reported, citing anonymous source, that Arabtec's deal to build 1 million housing units in Egypt has fallen through.
But neither Egyptian government nor Arabtec were available for immediate comment.
Project's value was estimated at LE280 billion ($36.70 billion).
But some analysts have questioned its profitability for Arabtec.
Dubai's stock index falls 0.8 percent.