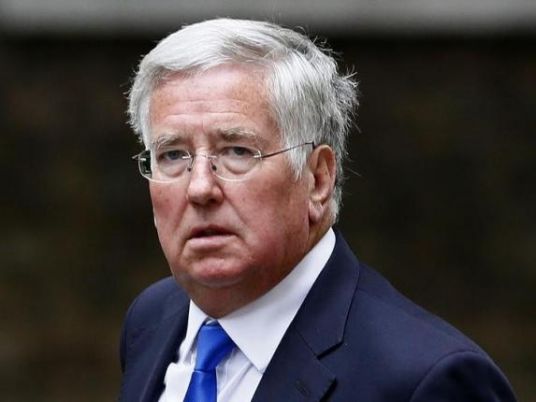 Alexander Zakharchenko, the main separatist leader in eastern Ukraine, was killed in a bomb blast in the center of rebel hub Donetsk on Friday, his spokeswoman said.
"The head of the DNR (Donetsk People's Republic) Alexander Zakharchenko has died as the result of a terrorist attack today," Zakharchenko's spokeswoman Alena Volynets told AFP.
The official news agency of the DNR earlier reported an explosion in the "Separ" cafe at 1430 GMT, which it said injured three others.
An AFP journalist at the scene said police had cordoned off the block where the explosion occurred.
Businessman-turned-warlord Zakharchenko, who commanded rebels fighting Ukrainian government forces in the mining and industrial town of Donetsk, was elected first president of the unrecognized republic in 2014.
He said at the time his ambition was to build "a new state".
He is the most prominent victim in a series of killings of separatist politicians and commanders over the past four years.
More than 10,000 people have been killed since the rebel insurgency broke out in the eastern Donetsk and Lugansk regions in April 2014 following Russia's annexation of Crimea from Ukraine.
Ukraine and its Western allies accuse Russia of funneling troops and arms across the border.
Moscow has denied the allegations despite evidence it has been involved in the fighting and gives open political support to the rebels.